Animocabrands
Animocabrands is a leader in driving digital property rights via NFTs and gaming to build the open metaverse.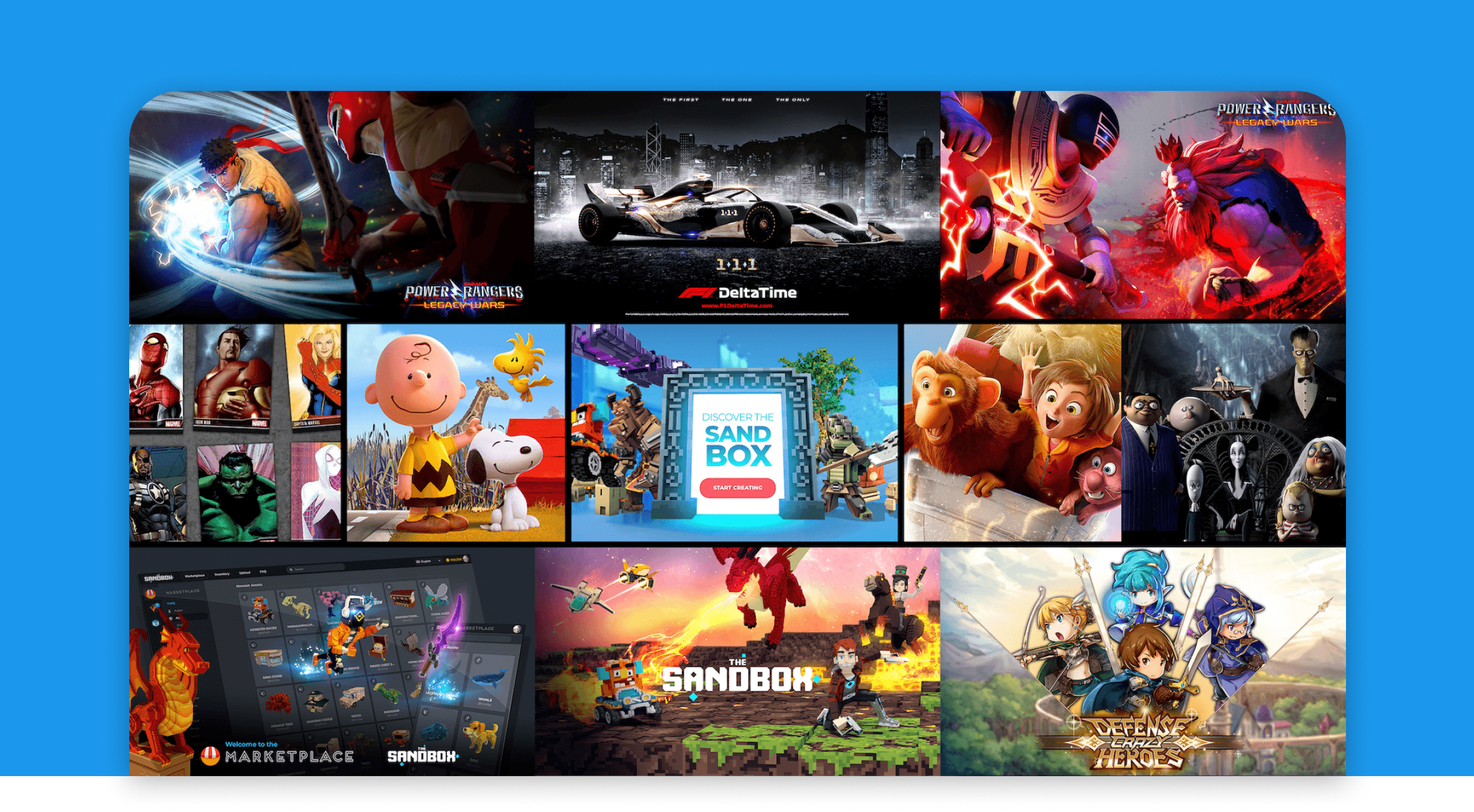 Business area
Digital property rights
about
Animocabrands is a leader in digital entertainment, blockchain, and gamification that is working to advance digital property rights and contribute to the establishment of the open metaverse.
The company develops and publishes a broad portfolio of products including the REVV token and SAND token.