Automation Anywhere
Automation Anywhere allows organizations to automate the processes which are performed by the humans.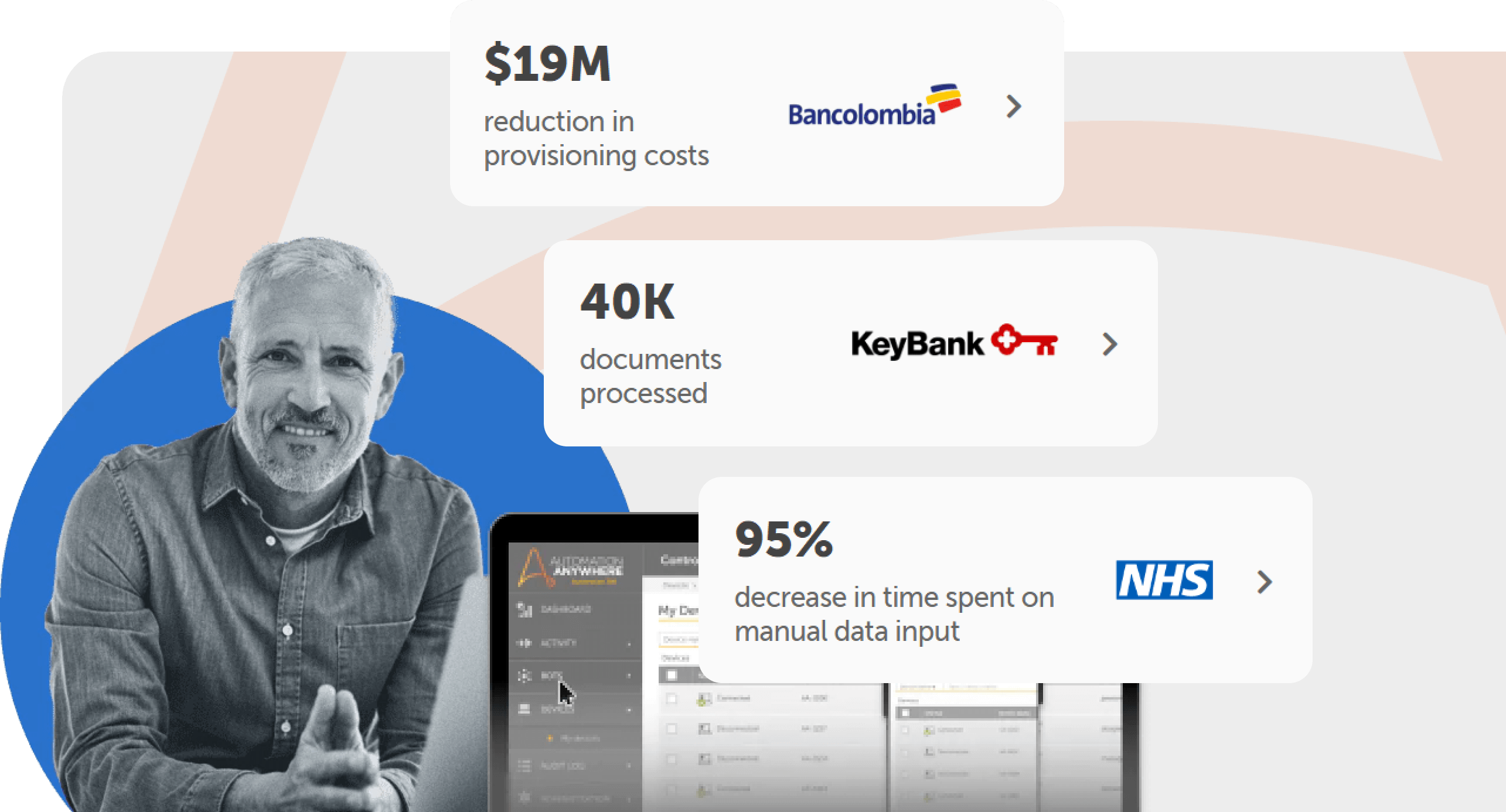 Business area
Software development
about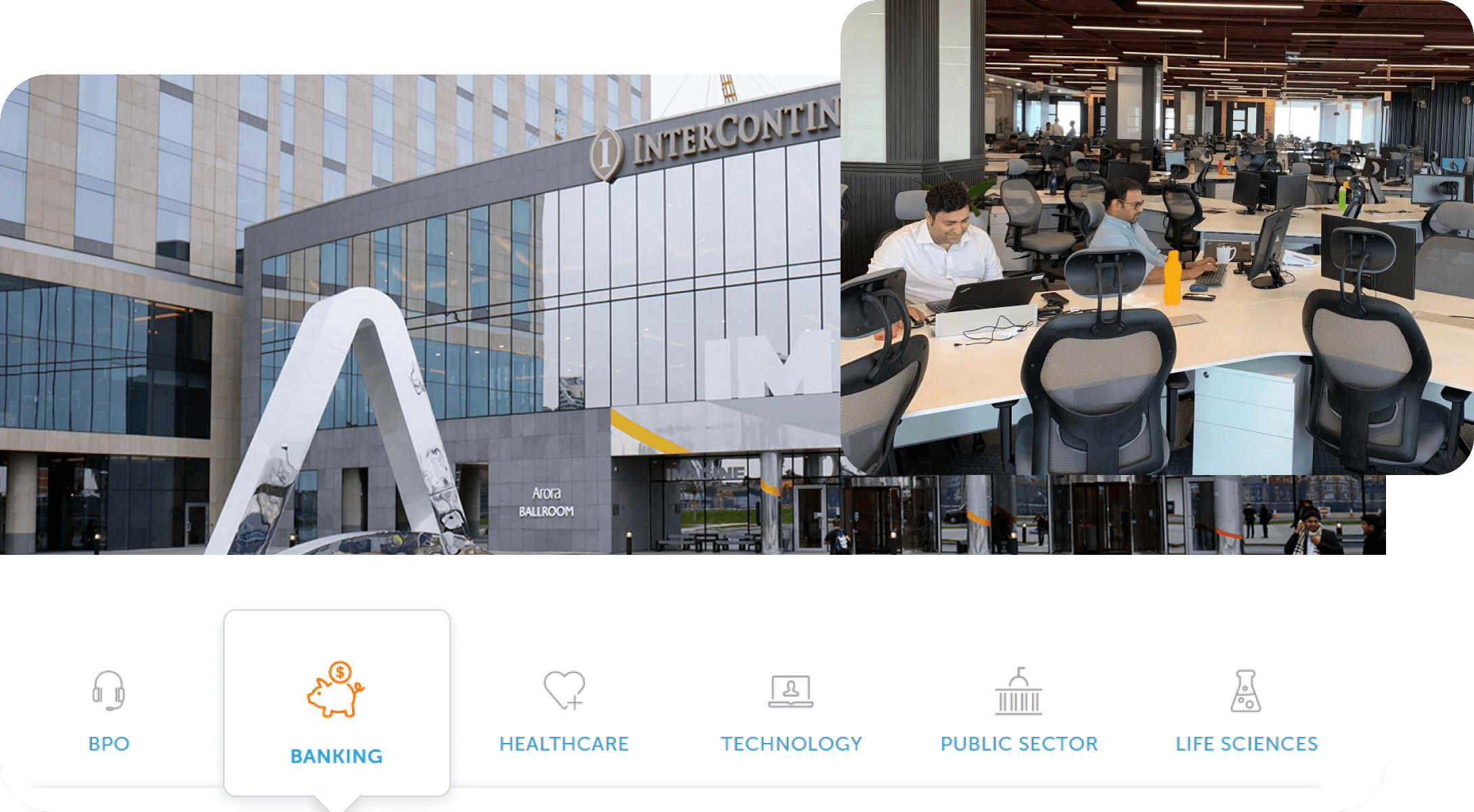 Automation Anywhere is the #1 cloud automation platform, delivering automation and process intelligence solutions across all industries to automate end-to-end business processes for the fastest path to enterprise transformation. The company offers the world's only cloud-native platform combining RPA, artificial intelligence, machine learning, and analytics to automate repetitive tasks and build enterprise agility, freeing up humans to pivot to the next big idea and build deeper customer relationships that drive business growth.