Cornami
Cornami's break-through software-defined TruStream® computing architecture can scale performance without penalties to deliver real-time computing for several critical and complex applications.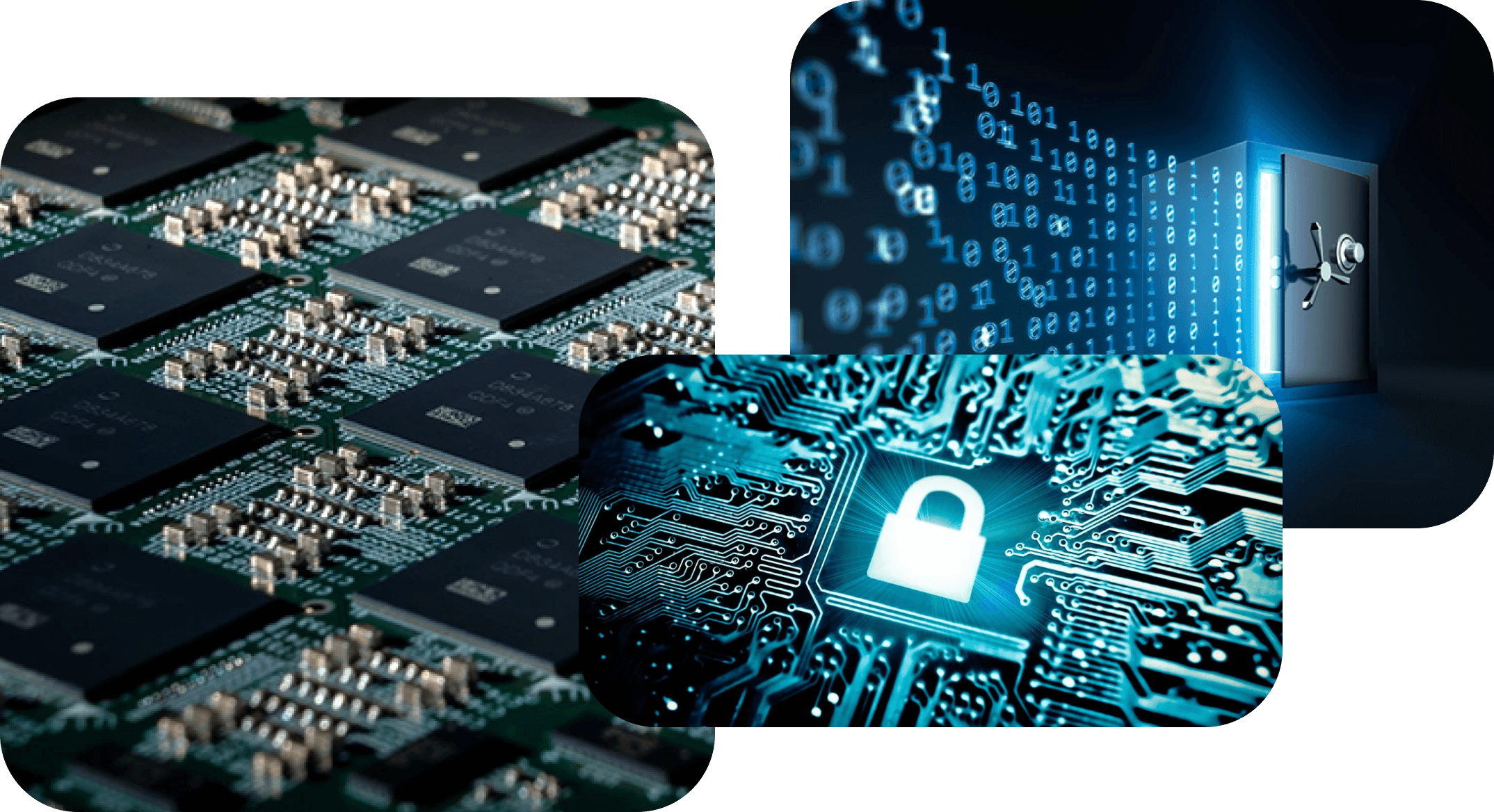 Business area
Computer hardware manufacturing
about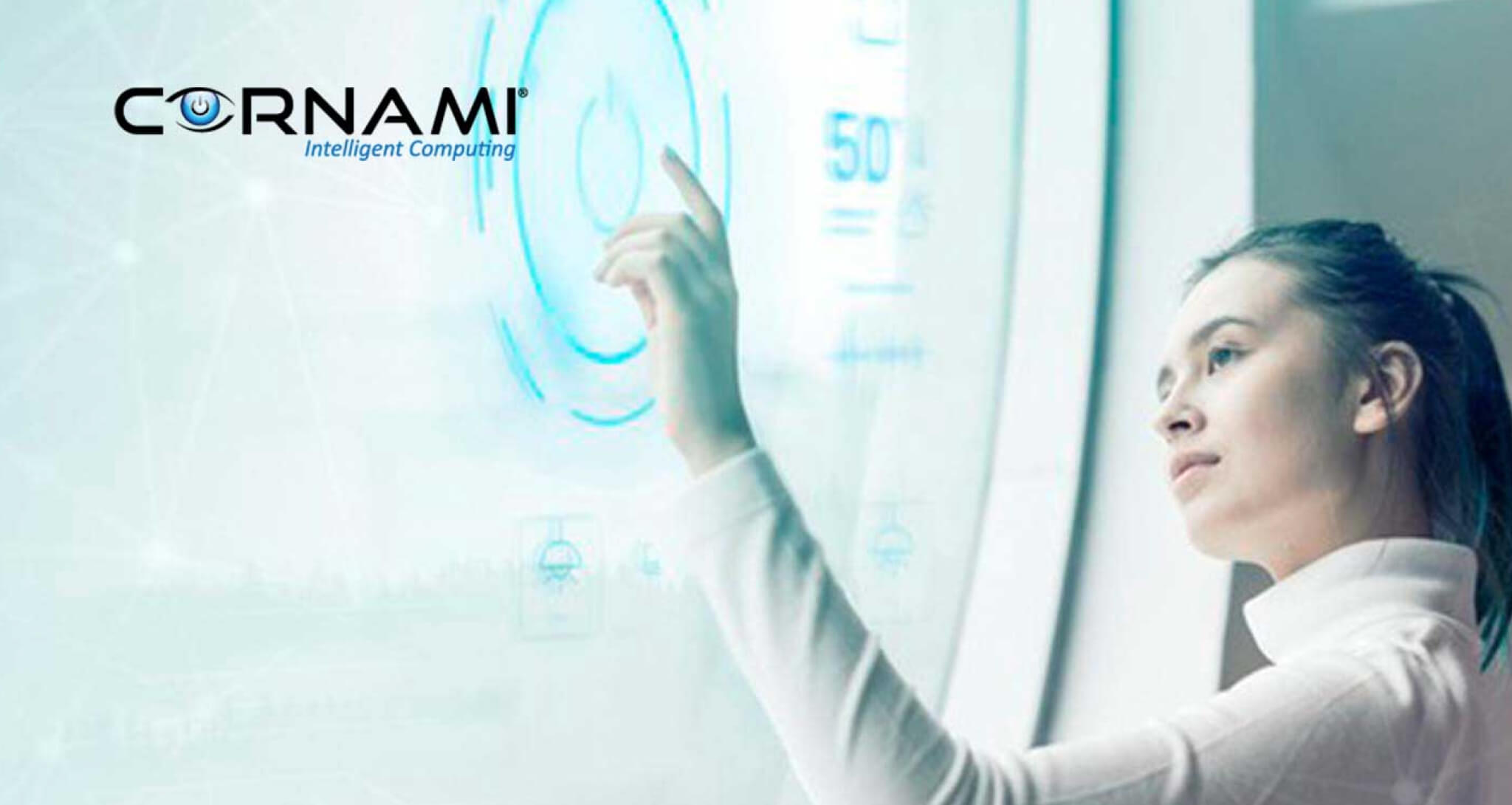 Cornami is focused on the deployment of intelligent computing in real-time environments. The company has developed a scalable, next-generation massively parallel processor architecture addressing the shift in computing needs for exploding dataset workloads in Machine Learning and Neural Network markets. Cornami delivers high performance anywhere and on any device at the lowest power and latency available.