DataRobot
Simply put, the world's only trusted enterprise AI platform.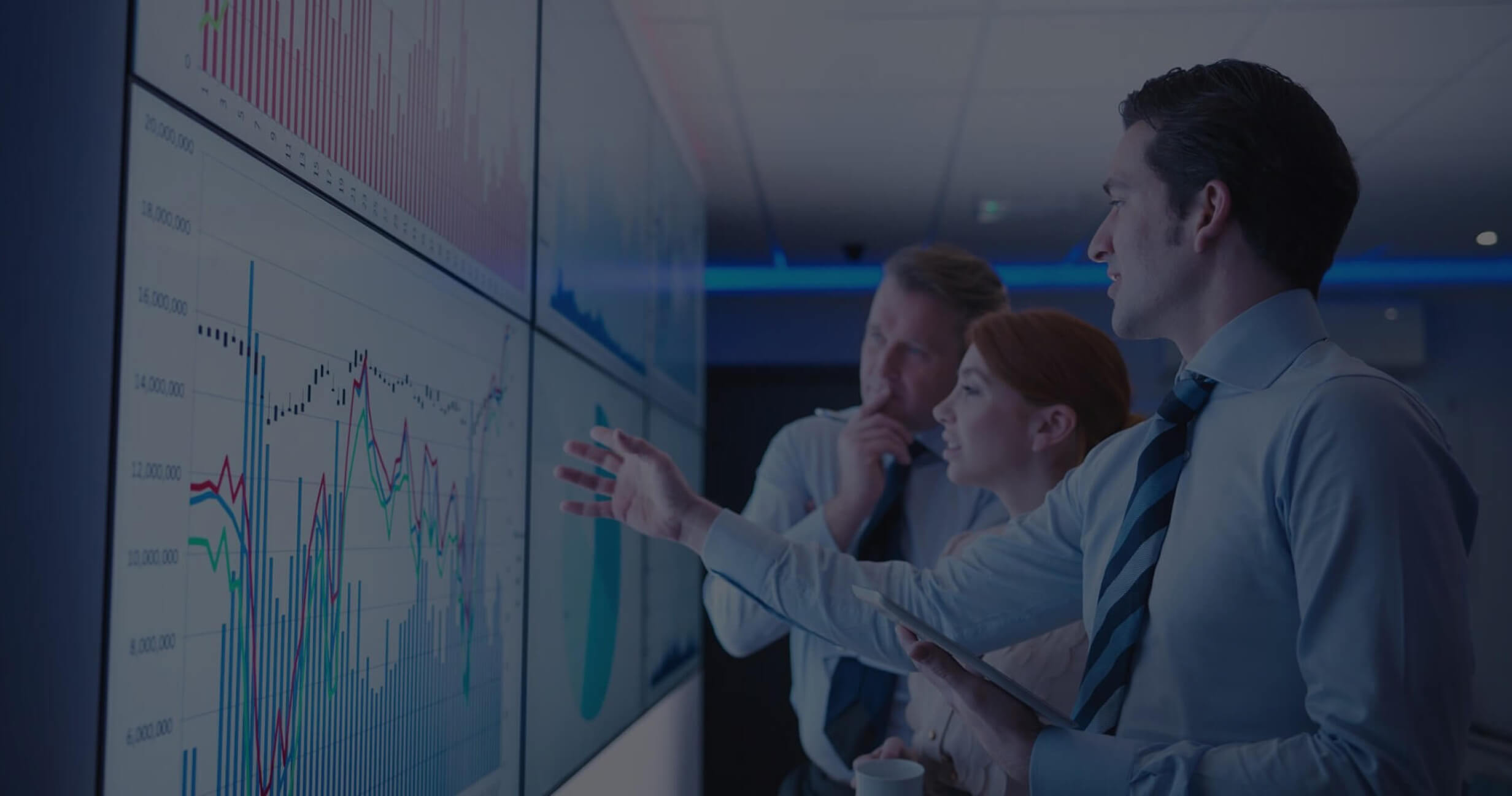 Business area
Information technology
about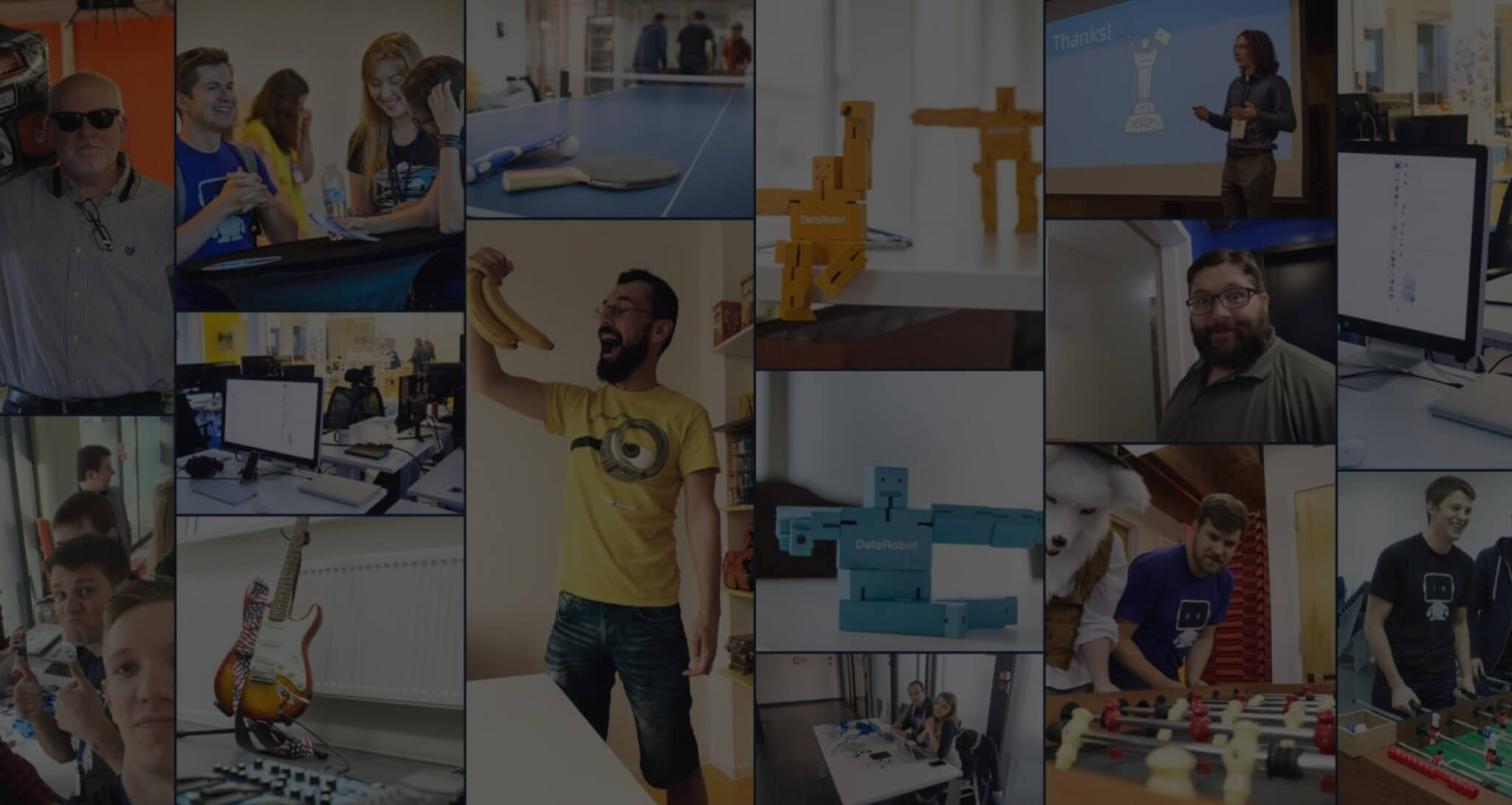 The DataRobot enterprise AI platform democratizes data science and automates the end-to-end process for building, deploying, and maintaining AI at scale. Powered by the latest open-source algorithms and available in the cloud, on-premise, or as a fully-managed AI service, DataRobot gives the power of AI to drive better business outcomes.