davidovs
Davidovs is an early-stage venture capital firm run by a family of entrepreneurs in Silicon Valley.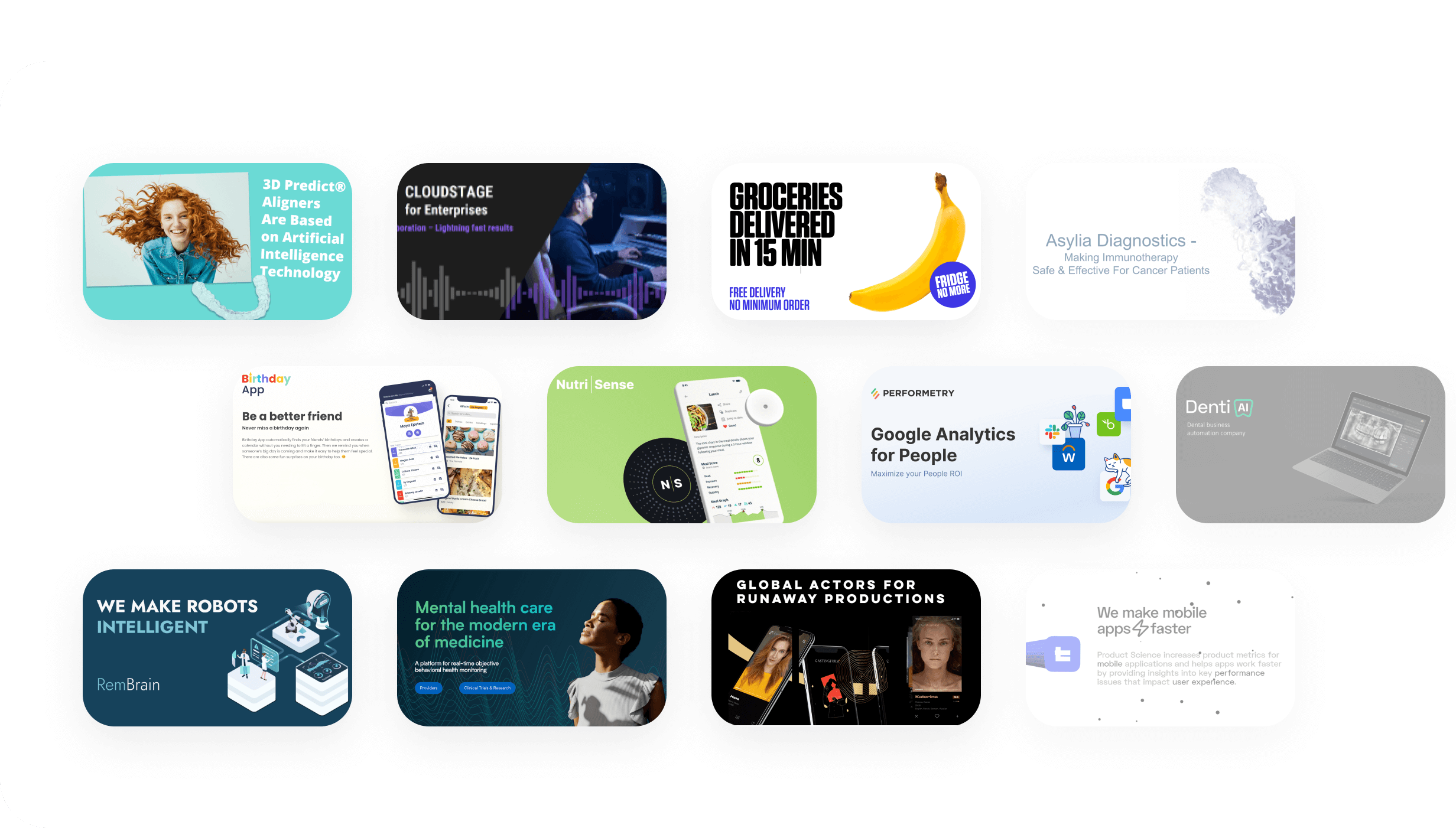 Business area
Venture capital fund
about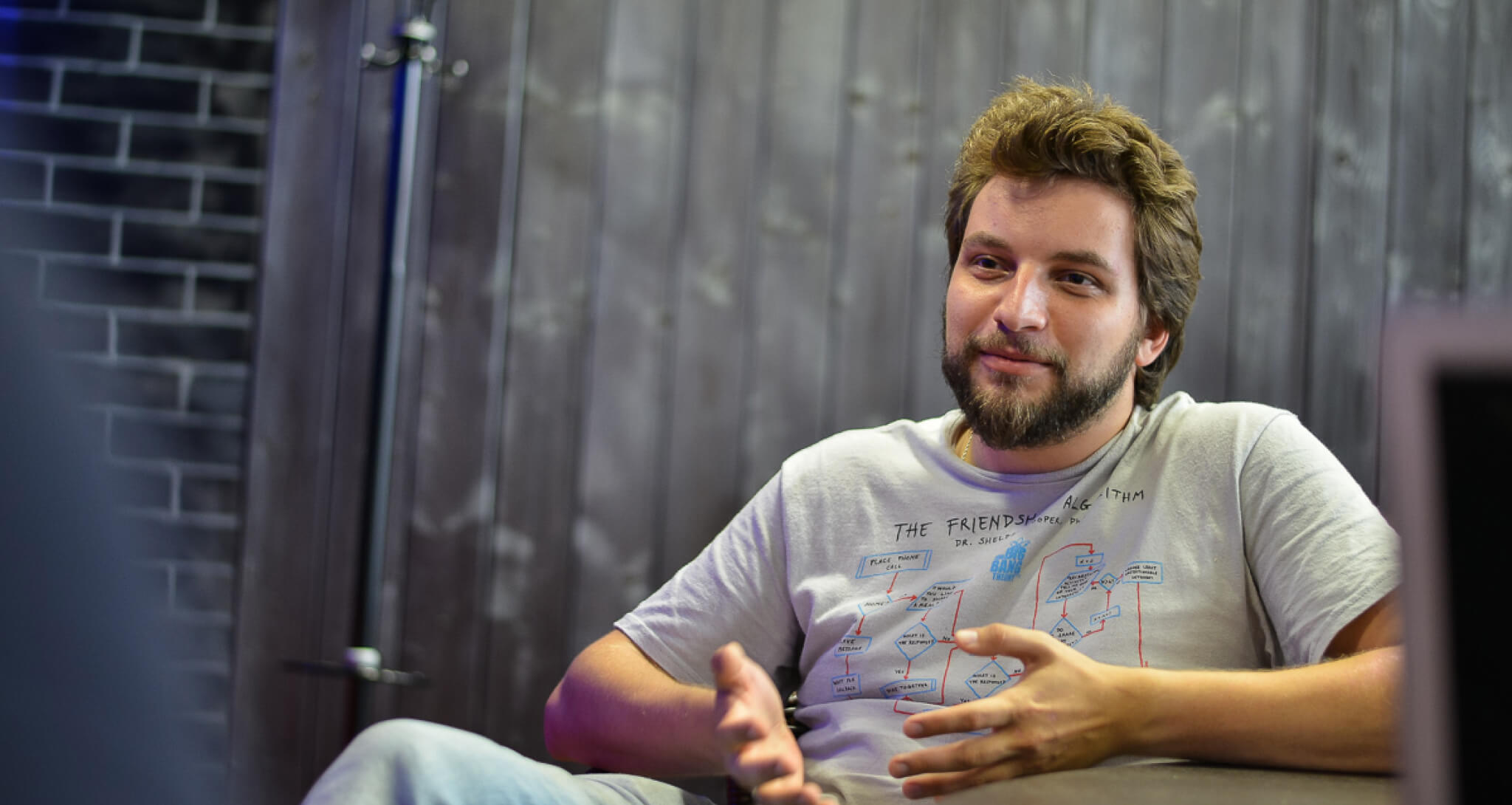 DVC is currently backed by 75+ investors, including many active unicorn founders, GPs of VC firms, and angel investors. Most of the team has a tech background, and some bring finance, artistic or content creator experience. Active and most value-added investors in the community become Deal Advisors, Deal Captains, or Venture Partners in the fund and share the carried interest.