dayoneventures
Day One Ventures is an early-stage venture capital firm that backs customer-obsessed companies and spearheads their communications.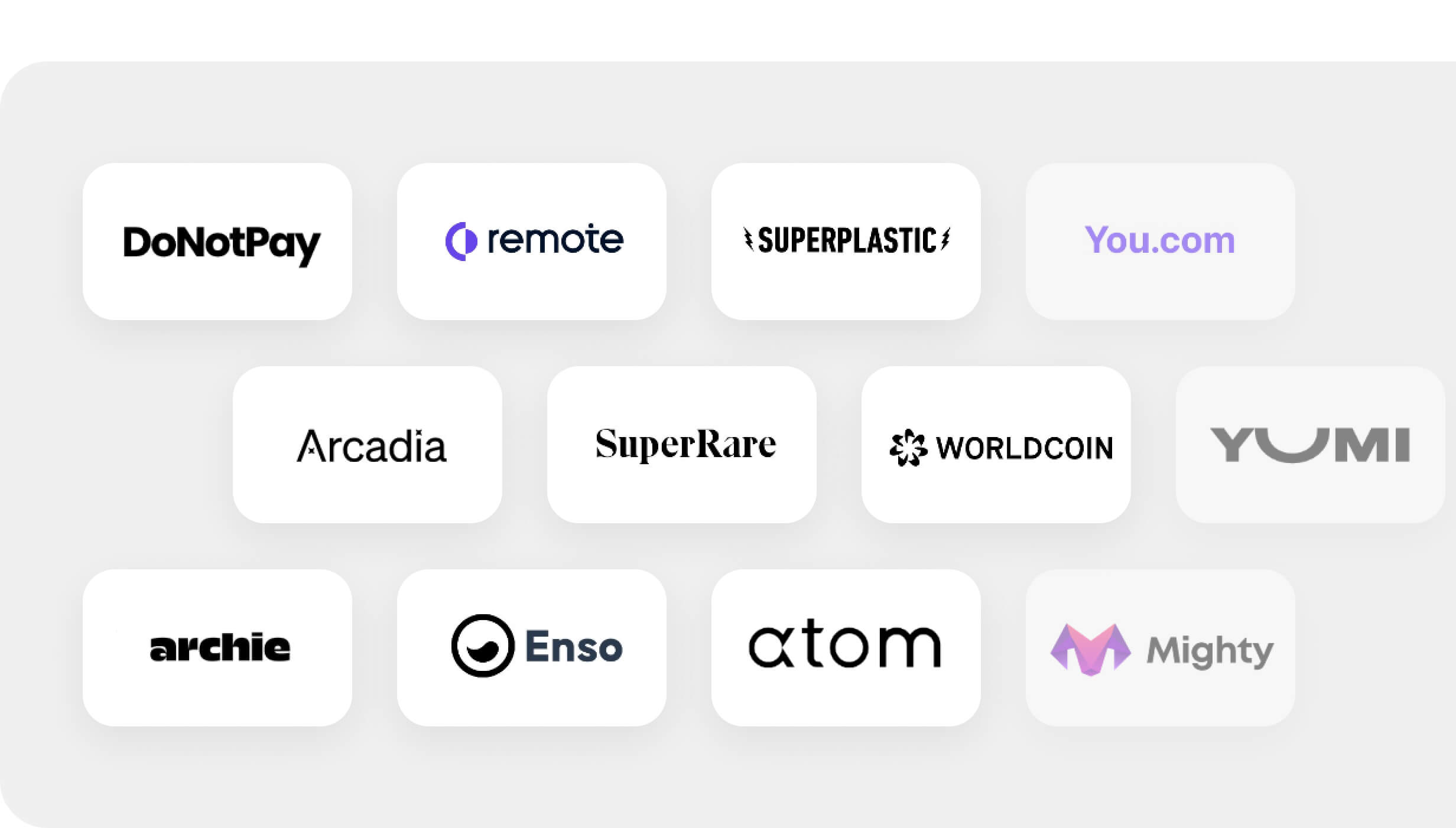 Business area
Venture capital fund
about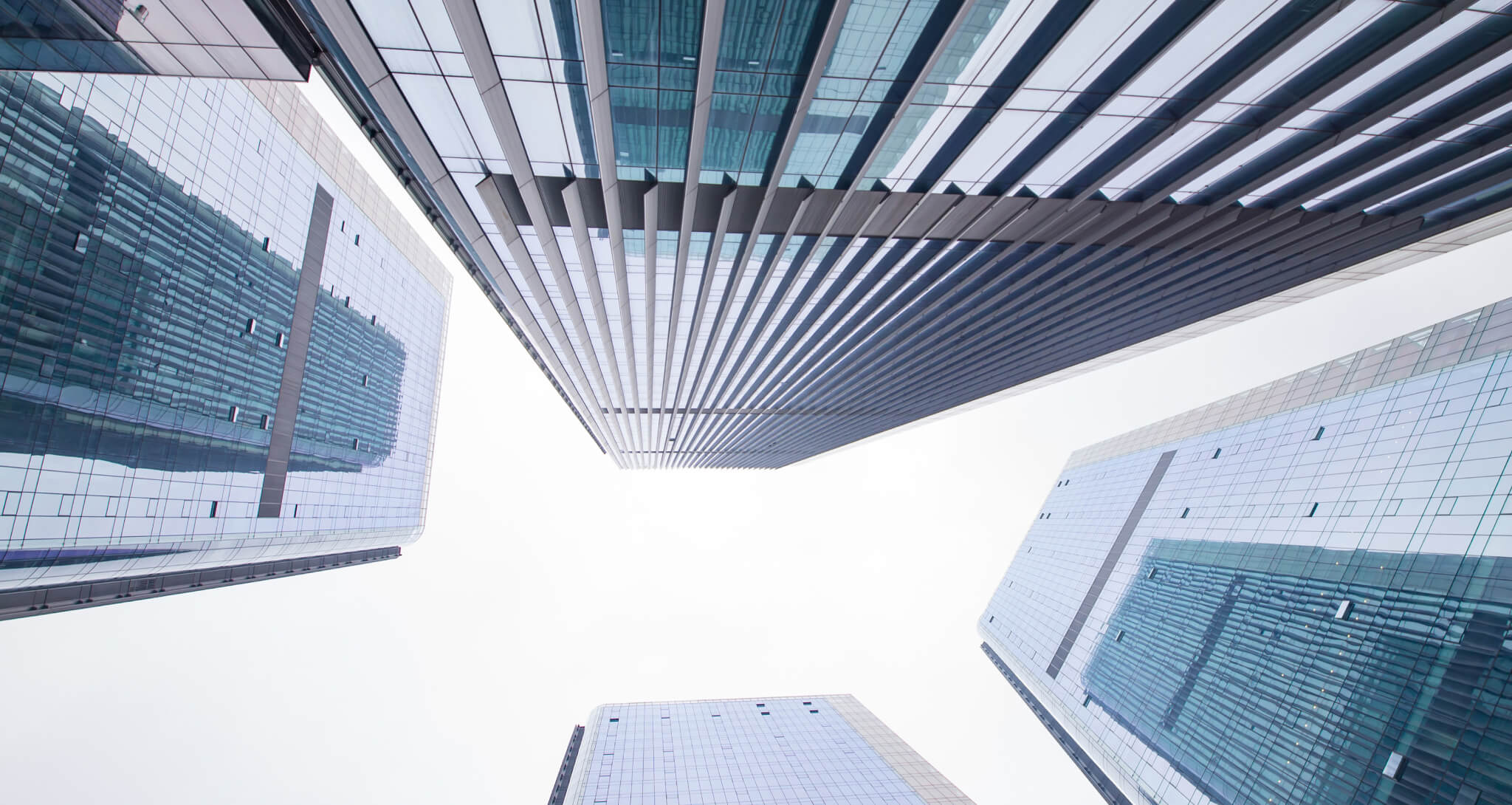 Founded in 2018, Day One Ventures is a venture capital firm based in Los Angeles, California. The firm prefers to invest in seed-stage, early-stage, and later-stage companies operating in machine learning, augmented reality, virtual reality, marketplaces, fintech, and ed-tech sectors. Day One Ventures invests across industries from pre-seed to seed - and occasionally series A, and invests between $100k and $5 million.