Elefund
Elefund is a thesis-driven, micro venture capital focused on investments in early-stage technology companies.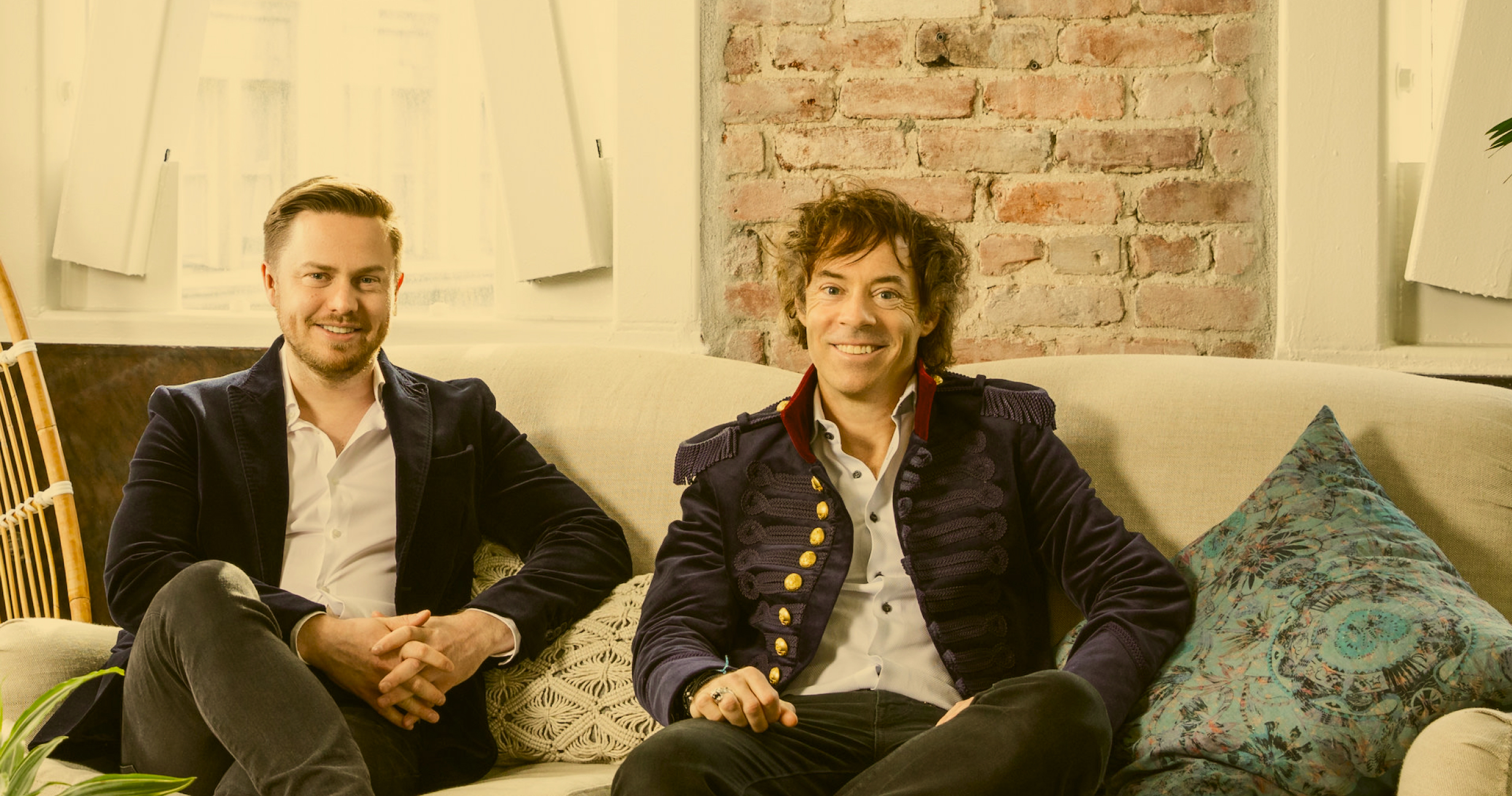 Business area
Venture capital fund
about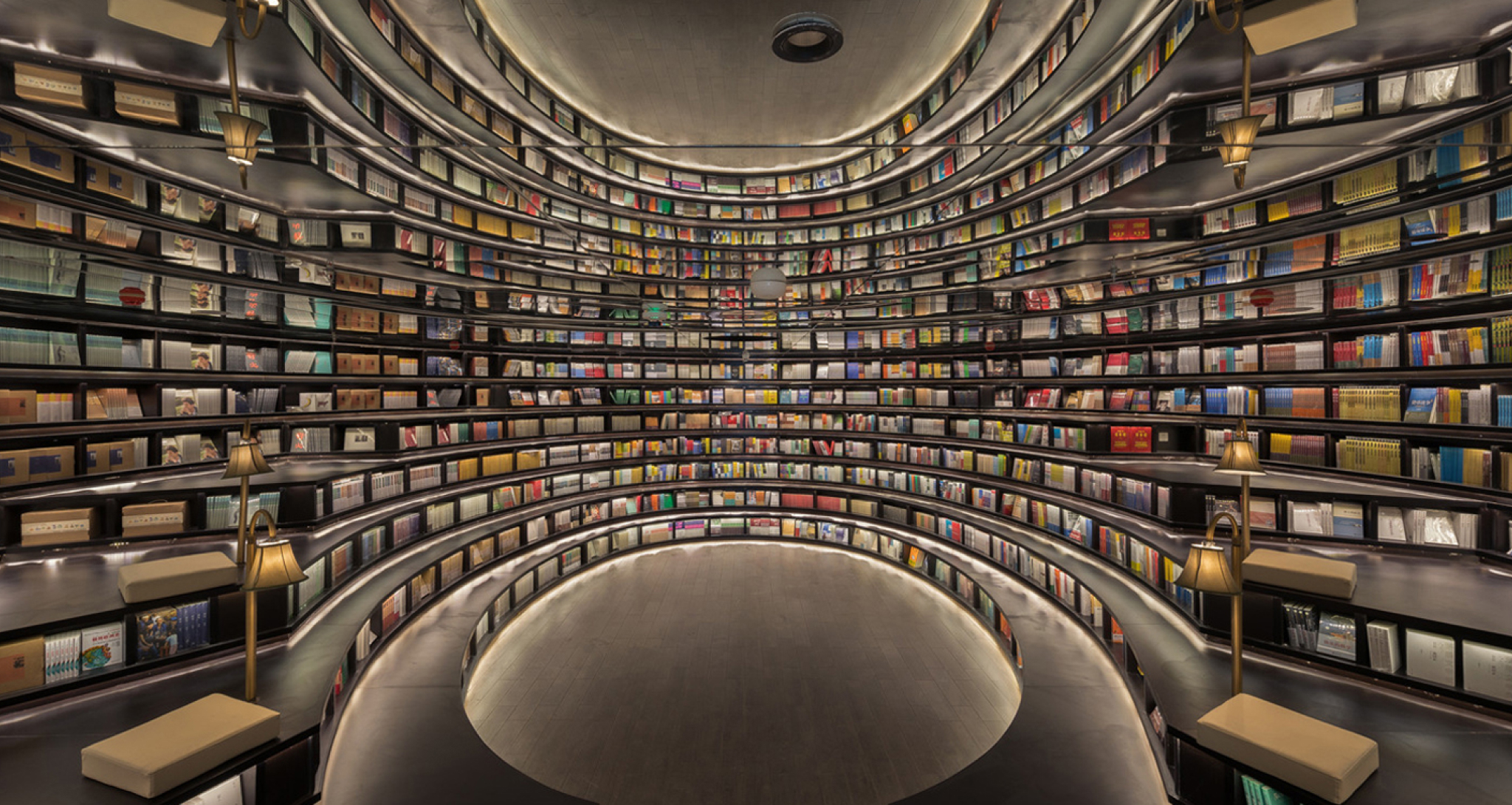 Elefund is a technology venture capital firm founded in July 2015 with its headquarters in Mountain View, California. Its areas of interest include fintech and financial services, consumer hardware, marketplaces, and breakthrough technology. The firm has invested in several well-known companies whose products and services have benefited millions of people all over the world and created thousands of jobs.