Fastly
Fastly's edge cloud platform enables the best of the web to thrive, and helps you deliver better online experiences.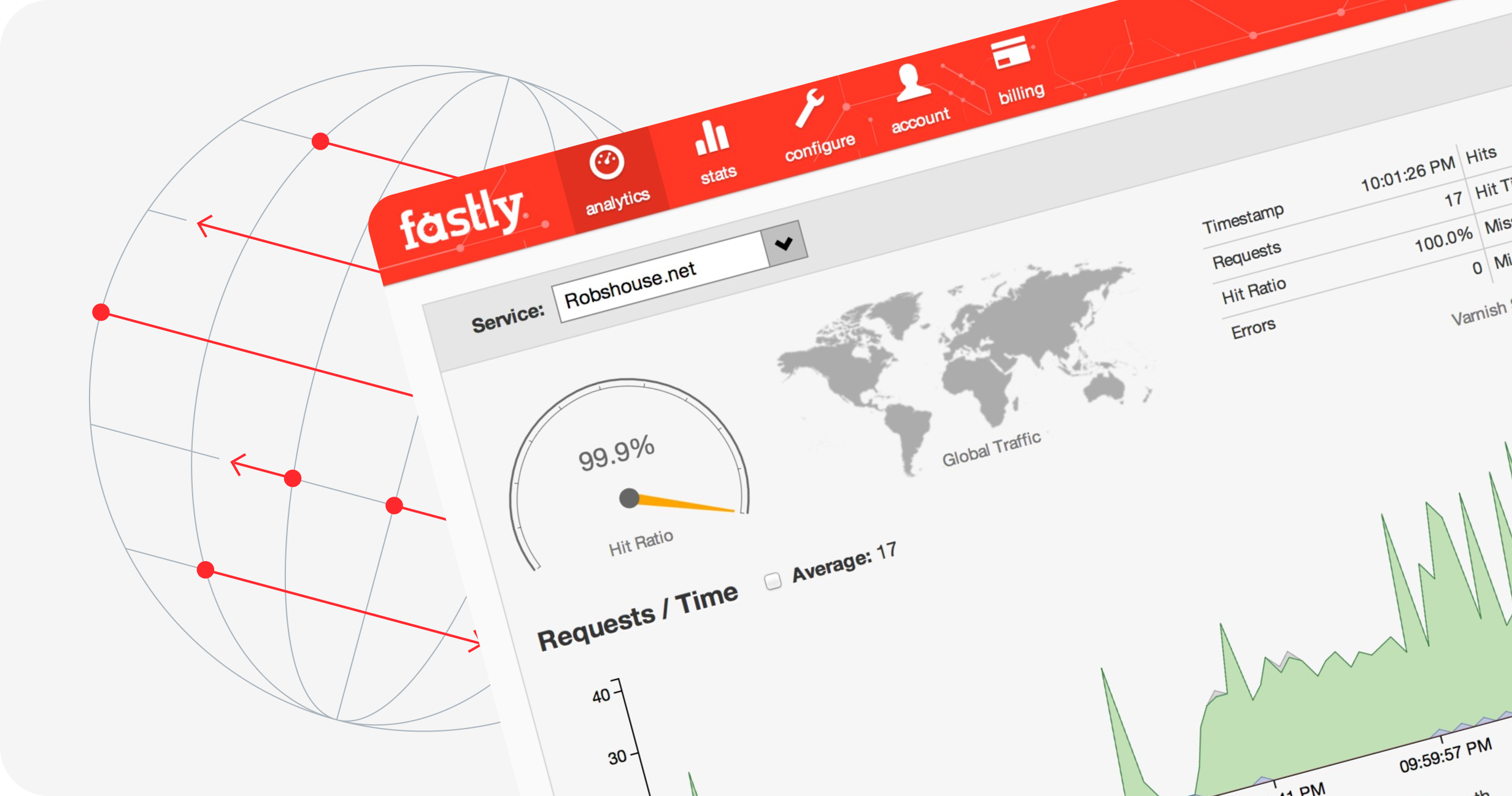 Business area
Software development
about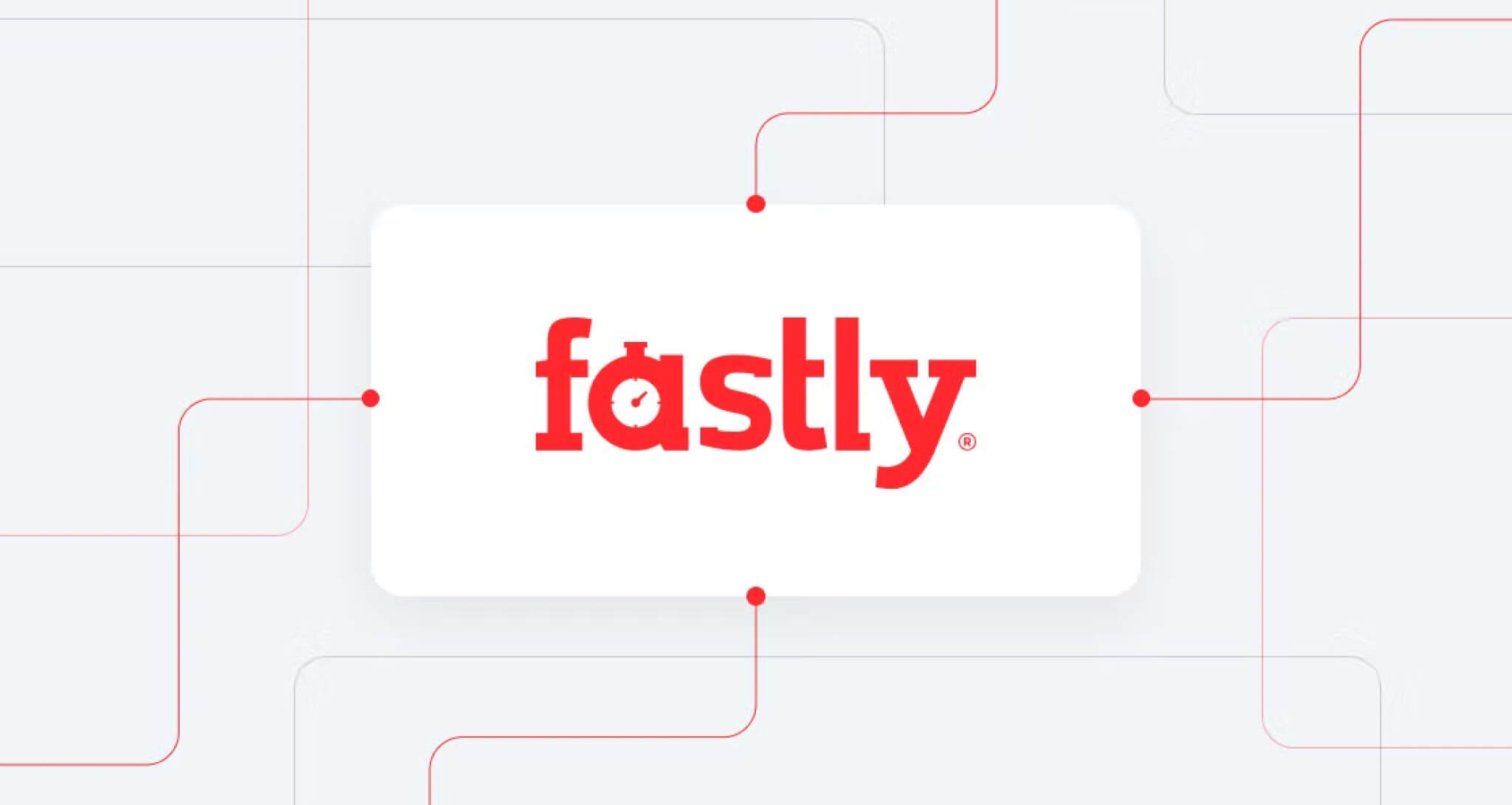 Fastly is a real-time content delivery network (CDN) company. The Company provides services in the areas of delivery, security, streaming media, e-commerce and private CDN. With Fastly, the user can manage traffic spikes and mitigate security threats. Fastly works with Google Cloud Platform to extend the user's infrastructure and application logic for content delivery, backend workload, infrastructure costs and scalability. Fastly's streaming media services offer global delivery of video content, whether it's live or video on demand (VOD).