Glassbeam
Glassbeam is a premier machine data analytics company for industrial IoT markets.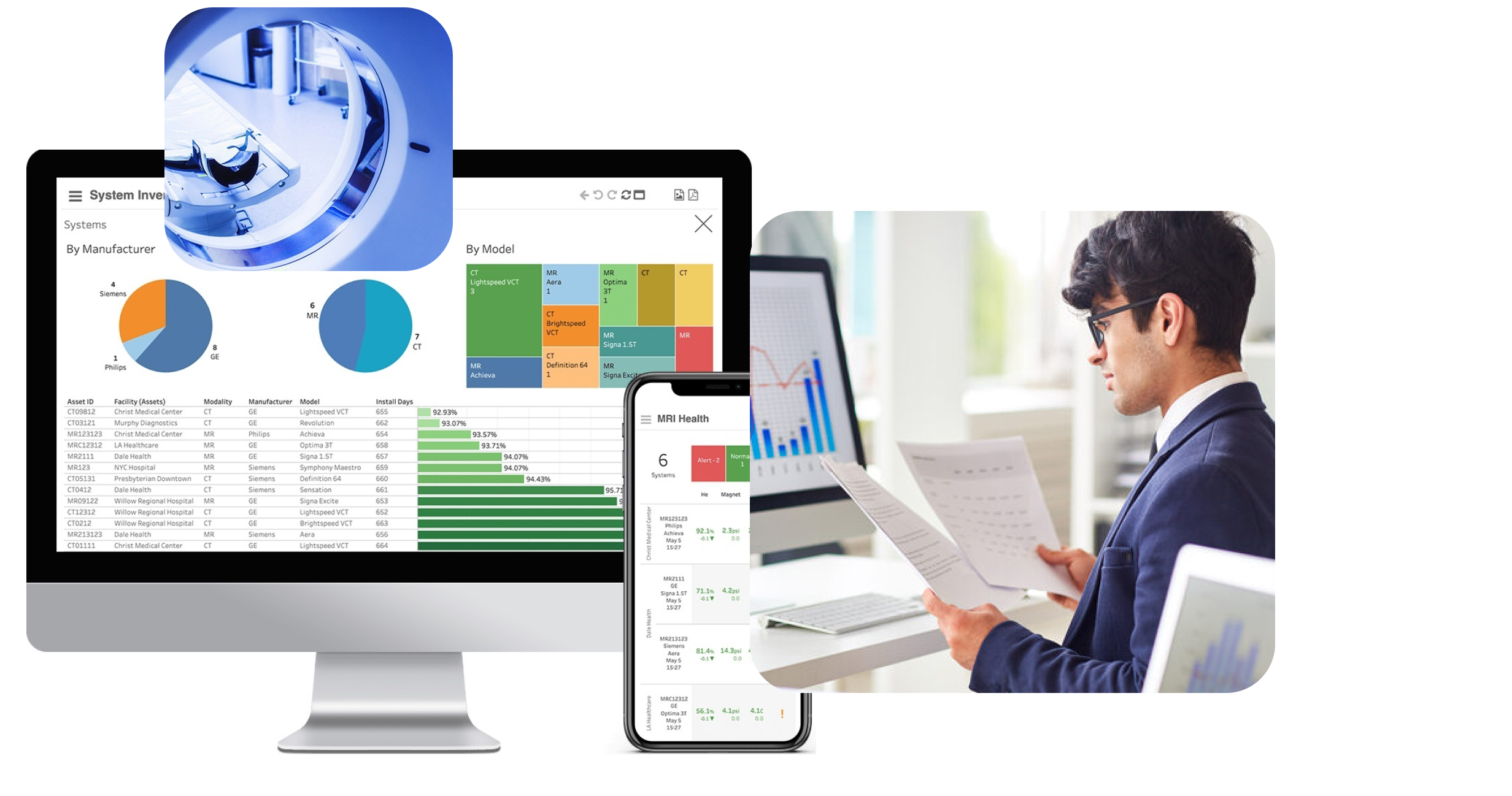 Business area
Software development
about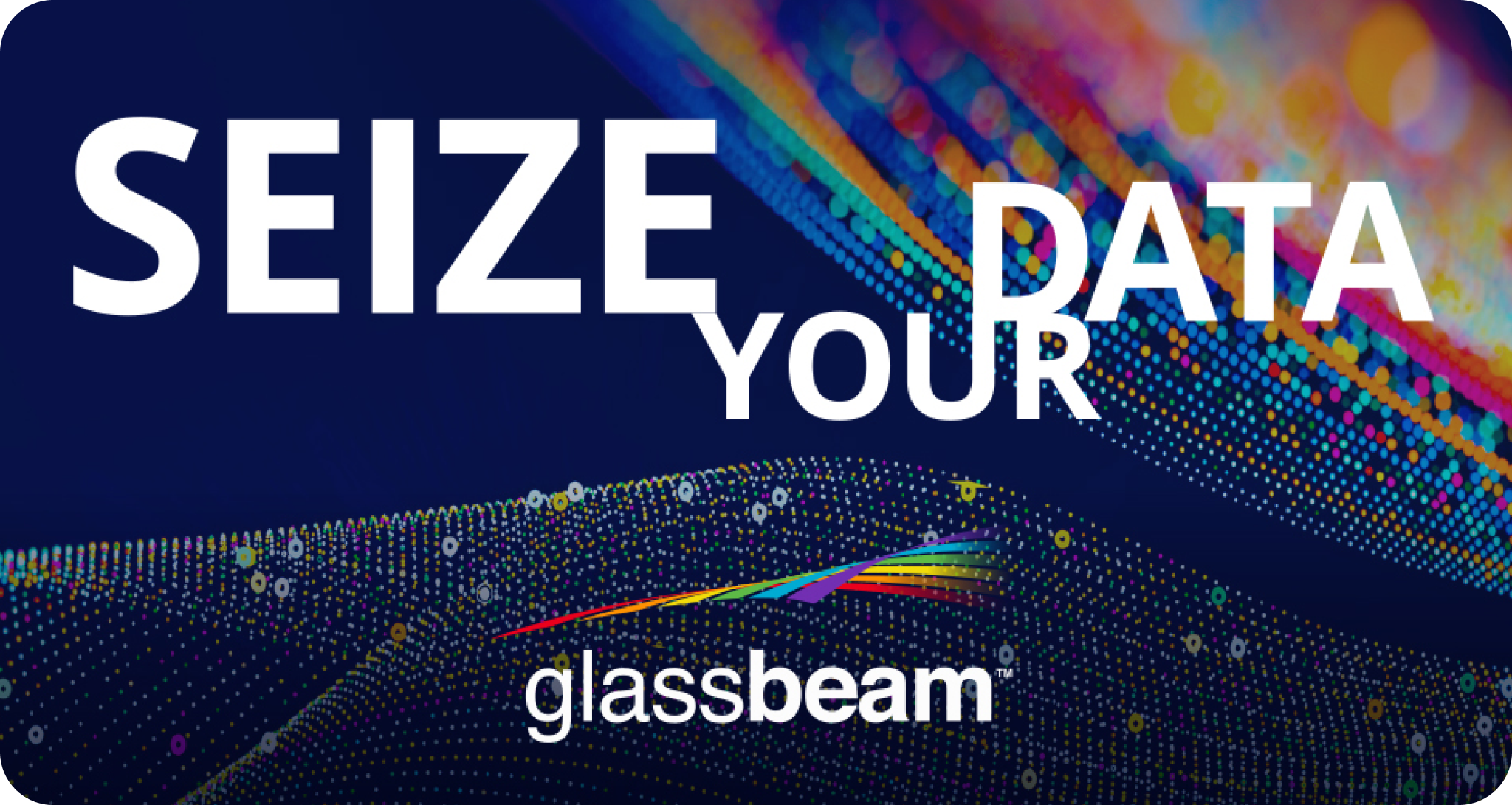 Glassbeam is a machine data analytics company bringing structure to complex data generated from any connected machine in the Industrial IoT industry. Bringing structure and meaning to data from any connected device, Glassbeam provides actionable intelligence to the Internet of Things. Glassbeam's next generation cloud-based analytics platform is designed to organize and analyze multi-structured data, delivering powerful product and customer intelligence across the entire enterprise.