Intercom
Intercom is a fundamentally new way for internet businesses to communicate with customers, personally.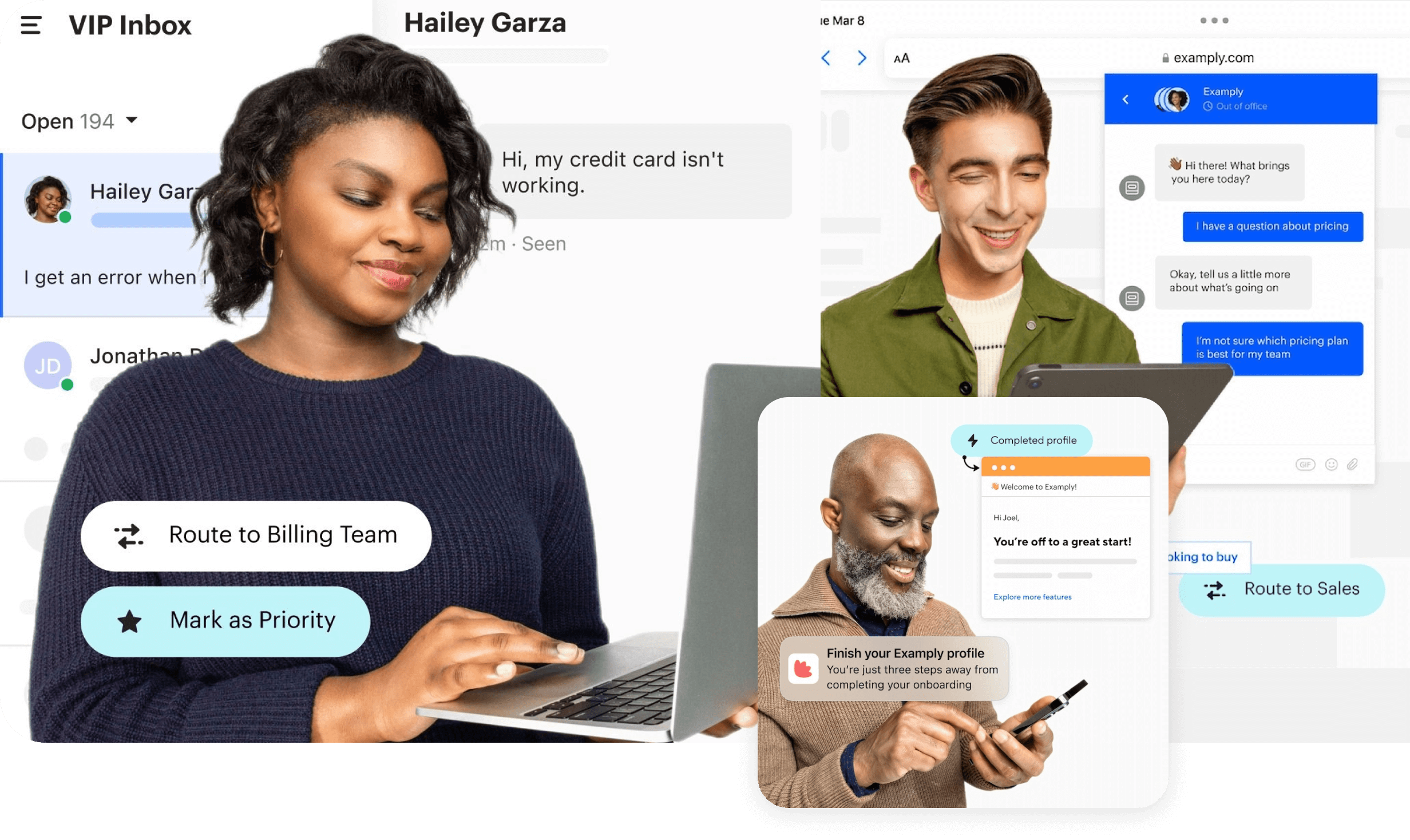 Business area
Software development
about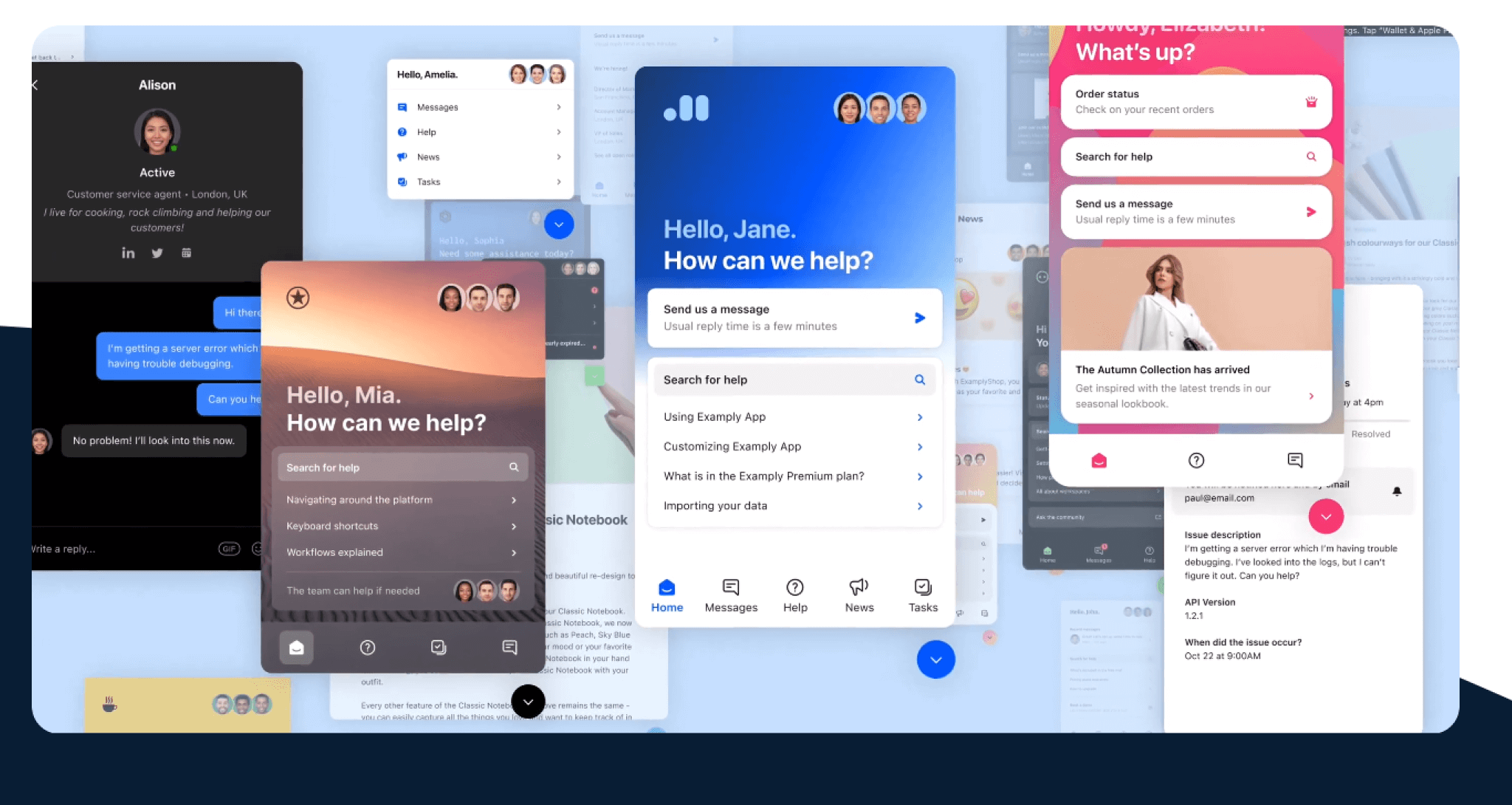 Intercom is redefining how businesses connect with their customers. More than 25,000 global organizations, including Atlassian, Amazon and Lyft Business, rely on Intercom to deliver unparalleled user experiences at any scale. Intercom's platform is used to send over 500 million messages per month and enables interactions with over 600 million monthly active end users.