Longe VC
LongeVC is a venture capital fund that supports early-stage biotech and longevity-focused founders that are changing the world.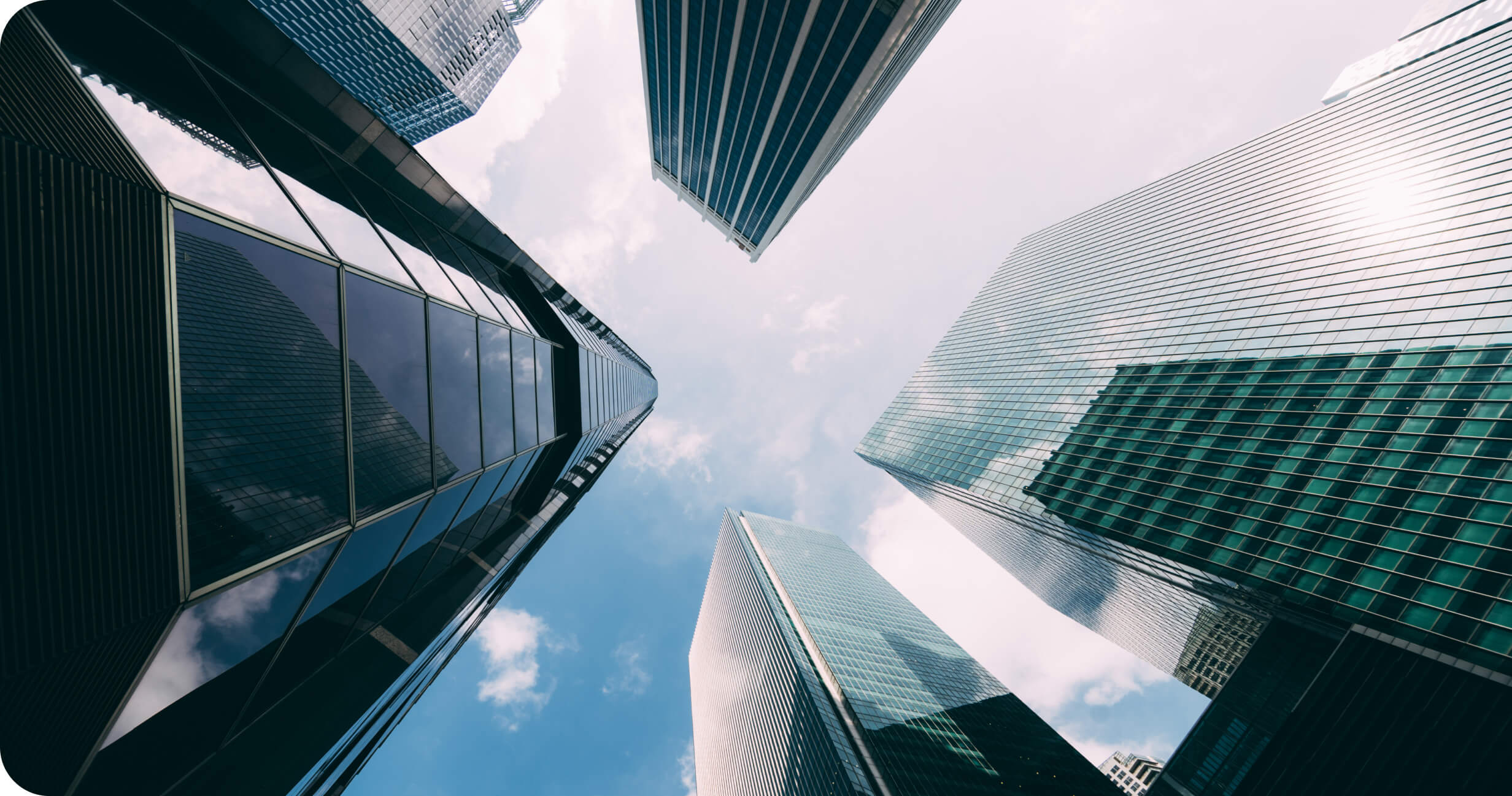 Business area
Venture capital fund
about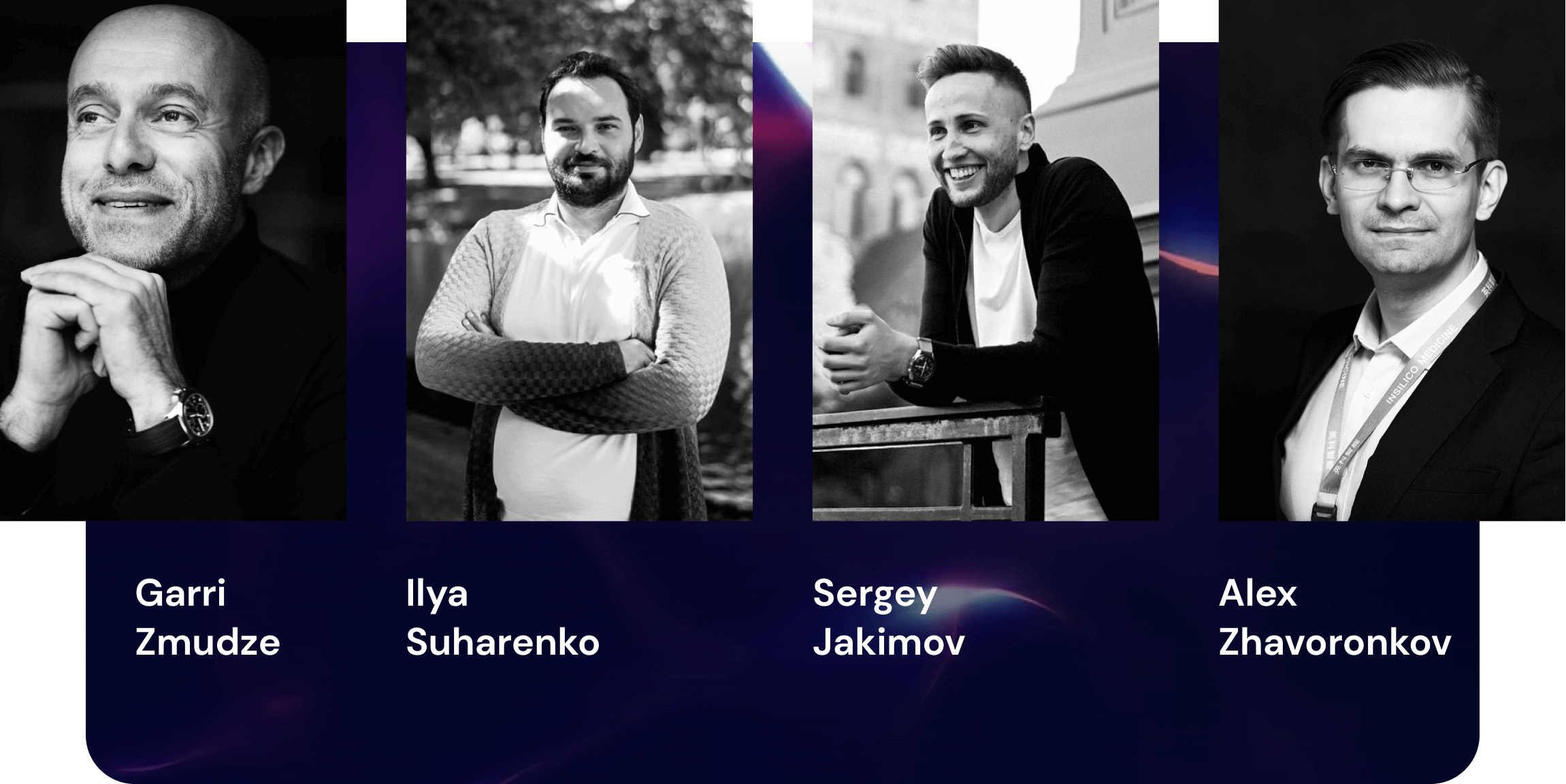 LongeVC is an international venture capital firm investing in visionary biotech companies and founders. Focusing on seed and early-stage investment, the firm's mission is to bring to market breakthrough biotech that will change lives and transform the nature of our health.