Moeco
Moeco is a decentralized platform designed to provide global IoT connectivity.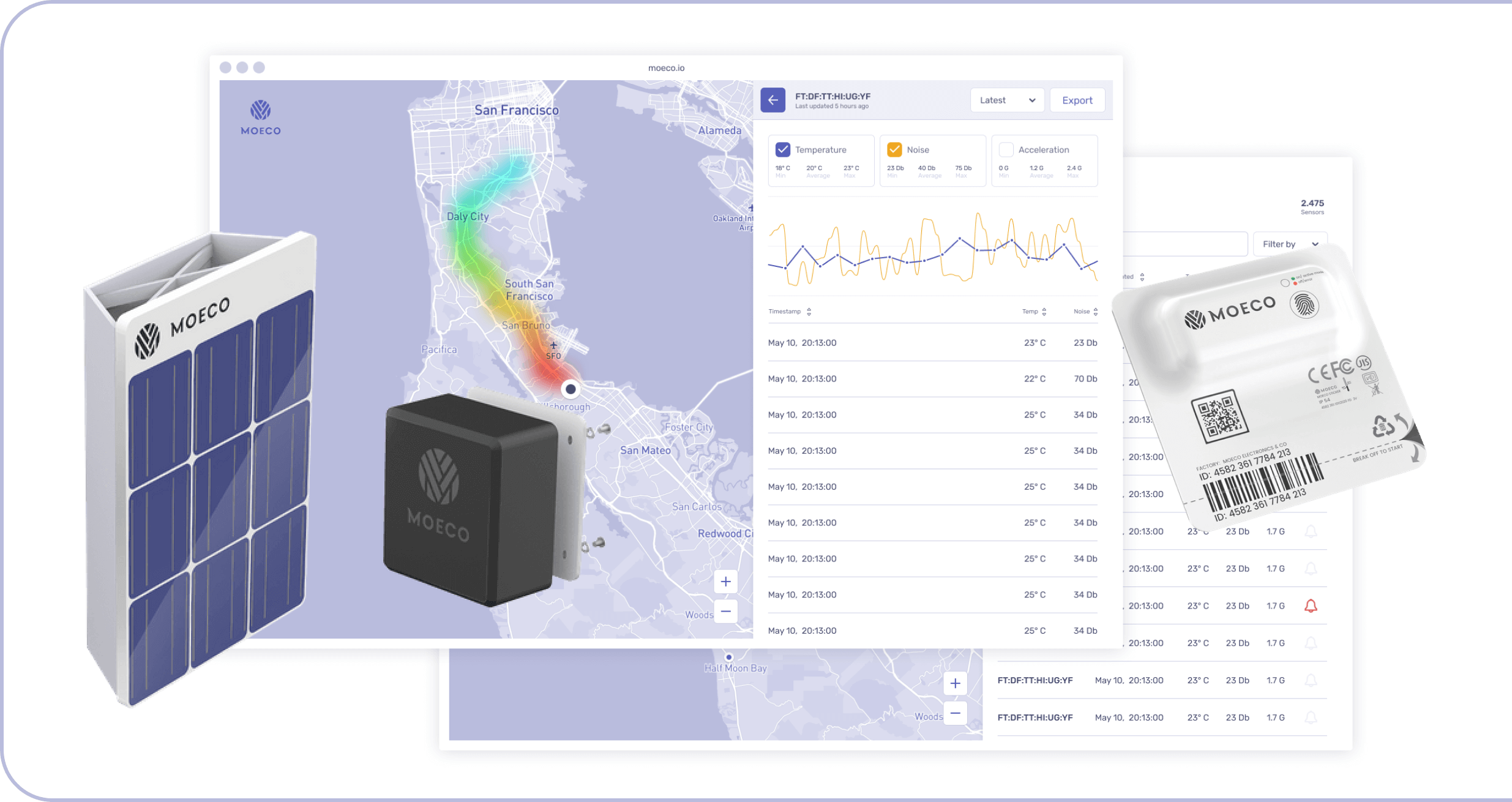 Business area
Information technology (IT)
about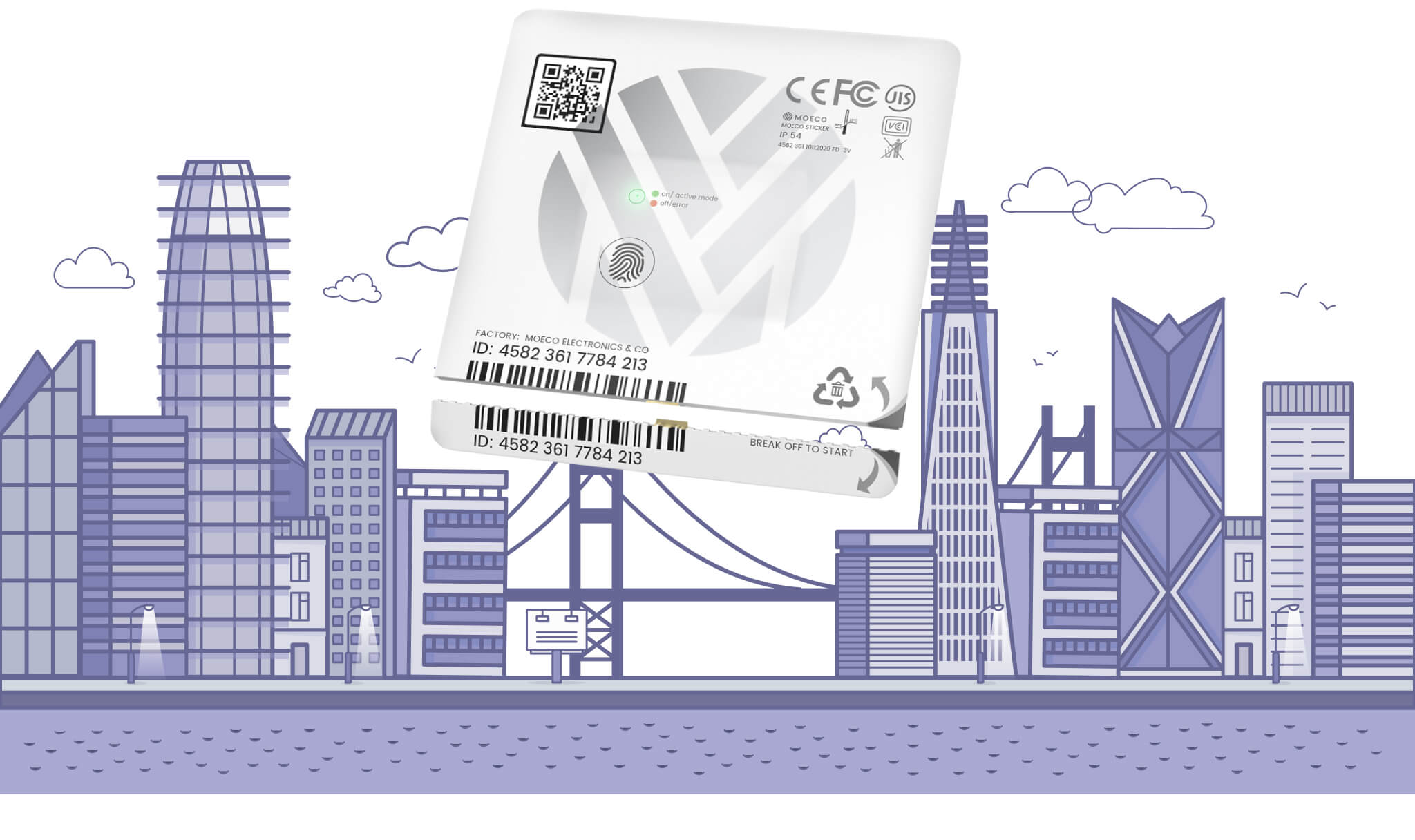 Moeco is built to become a DNS of things — a platform integrating various connectivity standards and connecting billions of devices across the globe. Moeco uses crowdsourcing to gain coverage and help businesses effortlessly adopt IoT technology in a most cost-effective way.