Momentus
Momentus intends to use a multi-pronged approach to become a provider of three critical functions in the new space economy.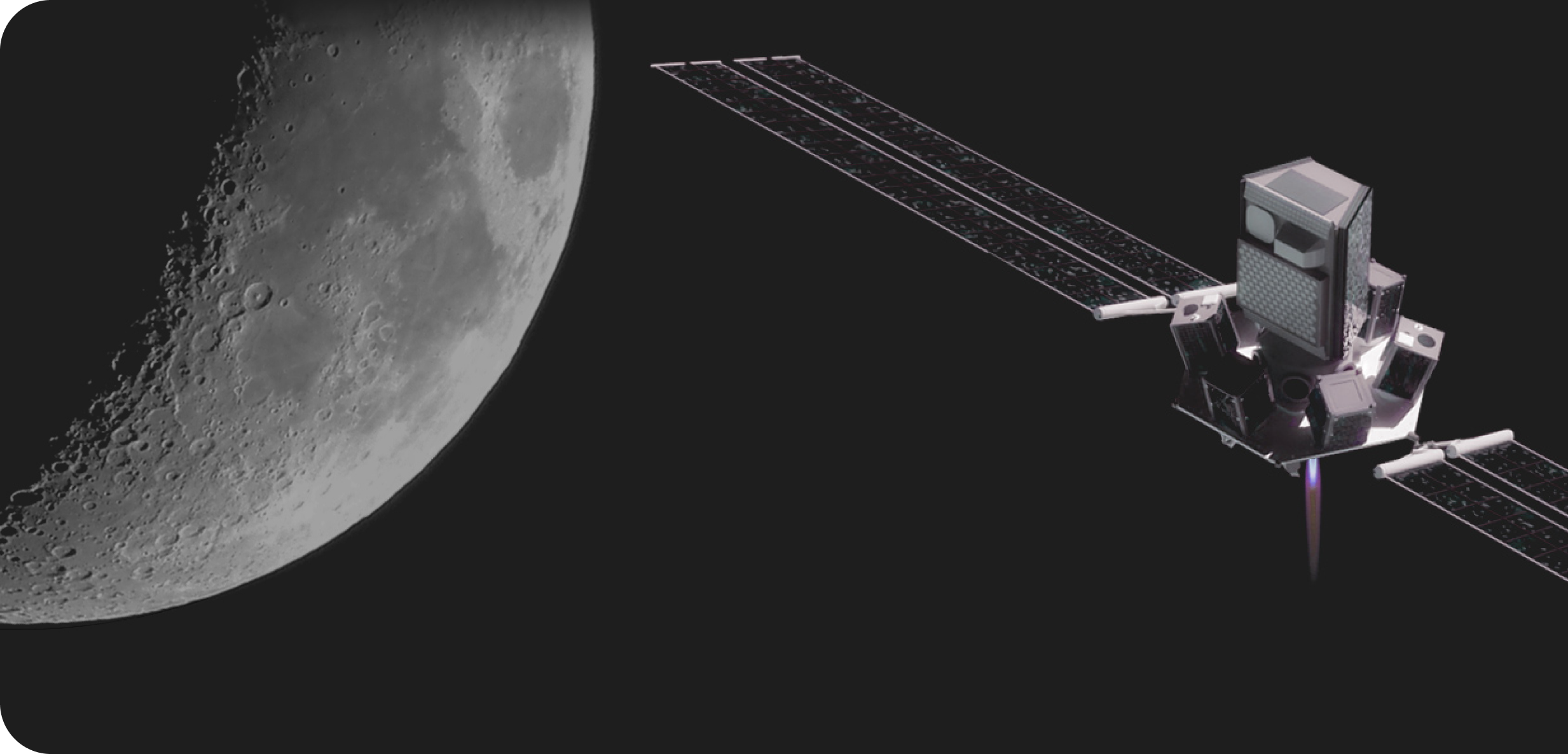 Business area
Aerospace vehicle production
about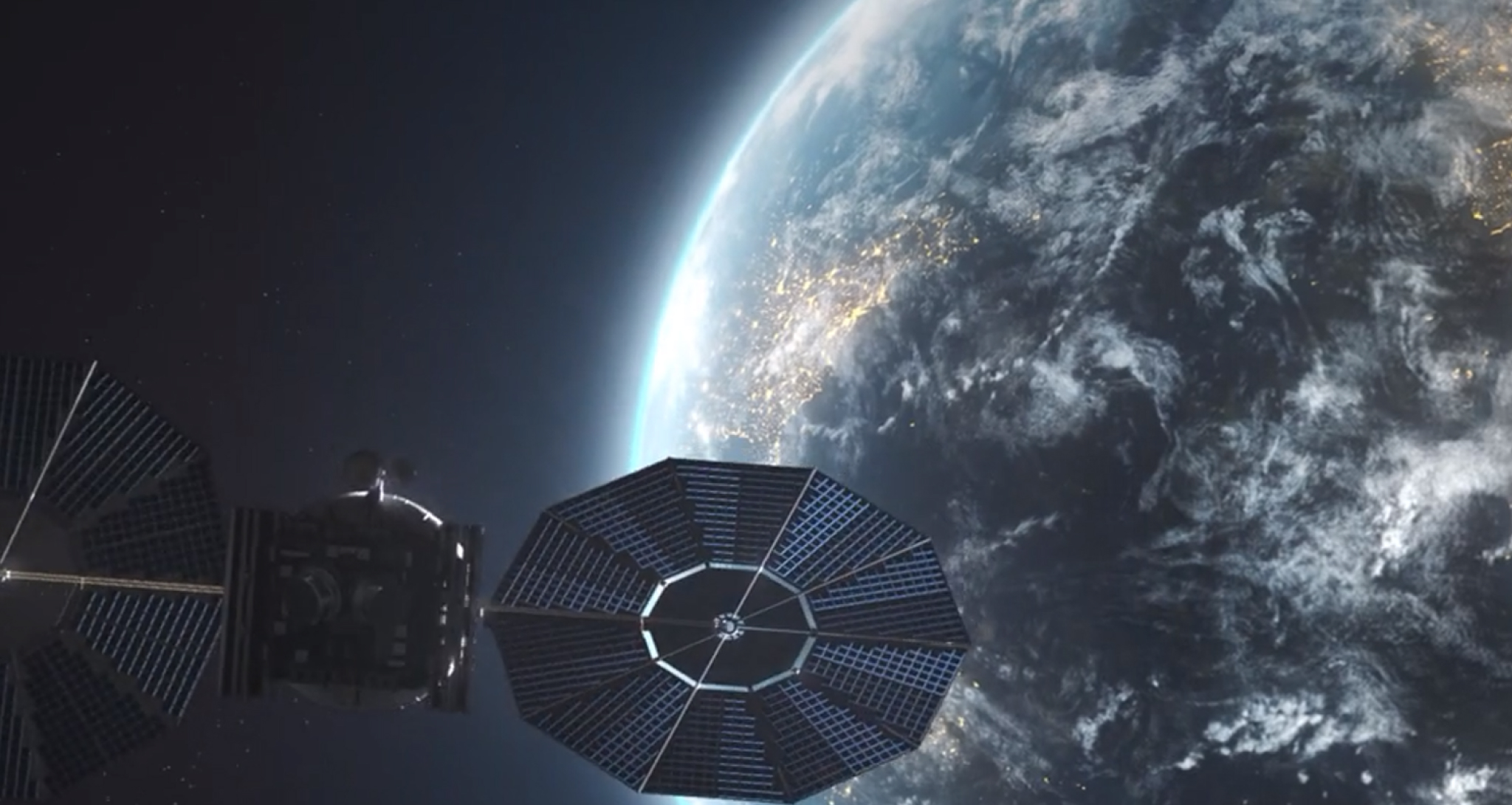 Momentus is a U.S. commercial space company that offers in-space infrastructure services, including in-space transportation, hosted payloads and in-orbit services. Momentus believes it can make new ways of operating in space possible with its in-space transfer and service vehicles that will be powered by an innovative water plasma-based propulsion system that is under development.