Negev Capital
Negev Capital is an early-stage venture capital fund that primarily targets companies with medications that are at an early stage of clinical development.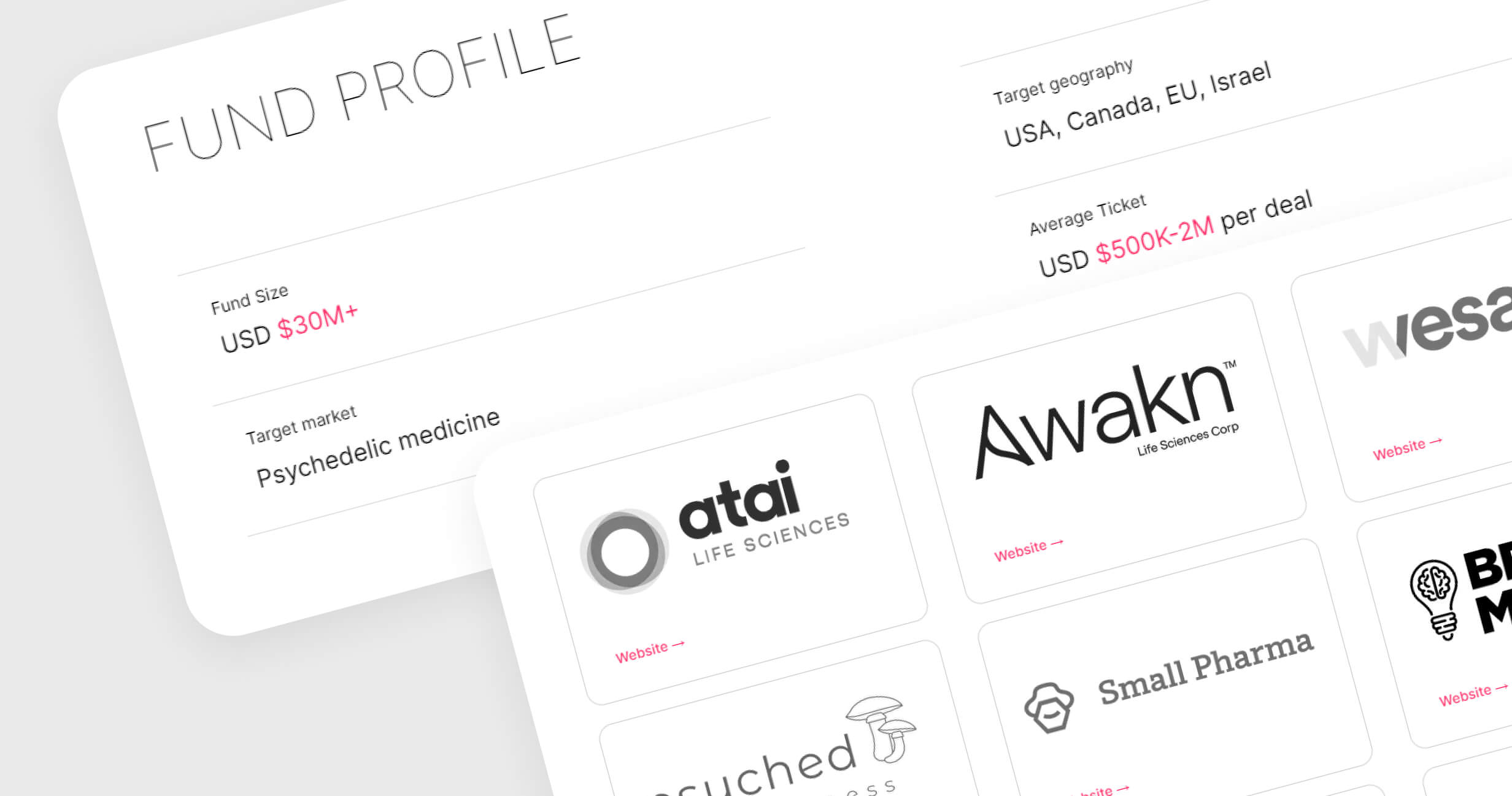 Business area
Venture capital fund
about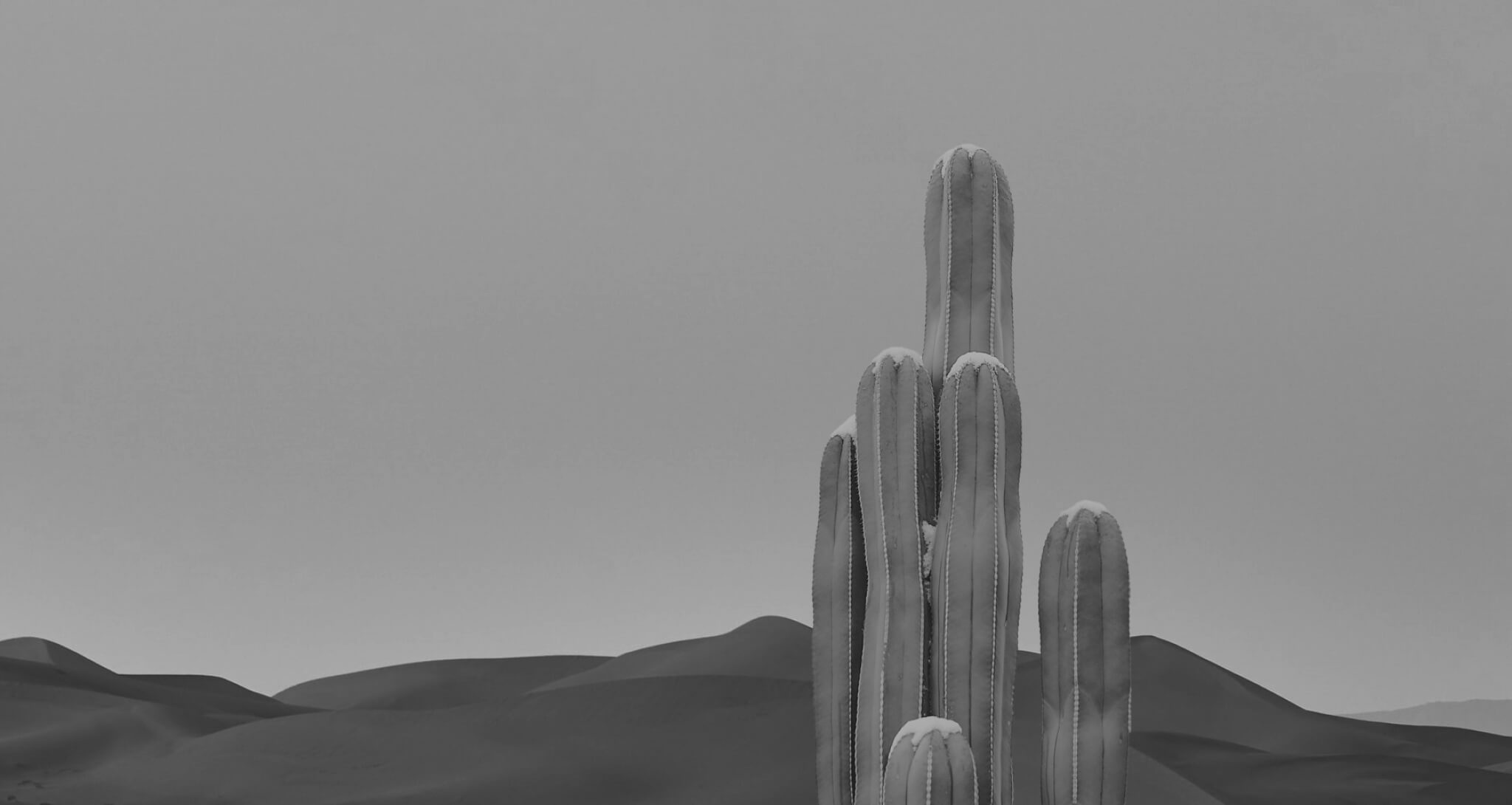 Negev Capital is a psychedelic medical intervention investment fund with assets of $30+ million. The Company invests in drug discovery, with a focus on preclinical and/or Phase 1 stages of development. They aim to support those early-stage companies in need of capital that promote the thoughtful, responsible, medical use of psychedelic medication for psychiatric disorders, and who have excellent management and science teams, and solid IP.