Profi
All-in-one operating platform for professional service providers — coaches, consultants, trainers and therapists.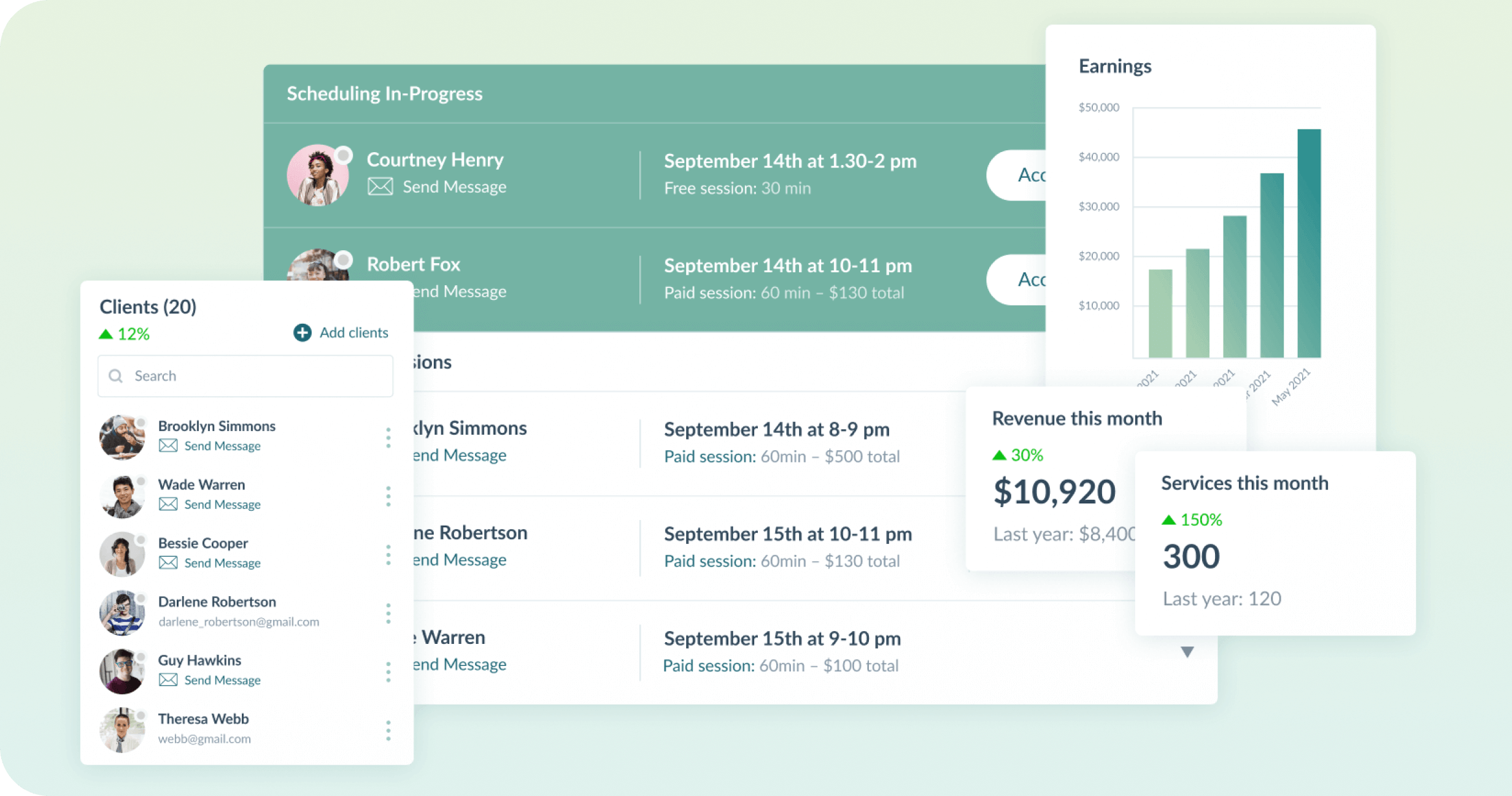 Business area
Information technology (IT)
about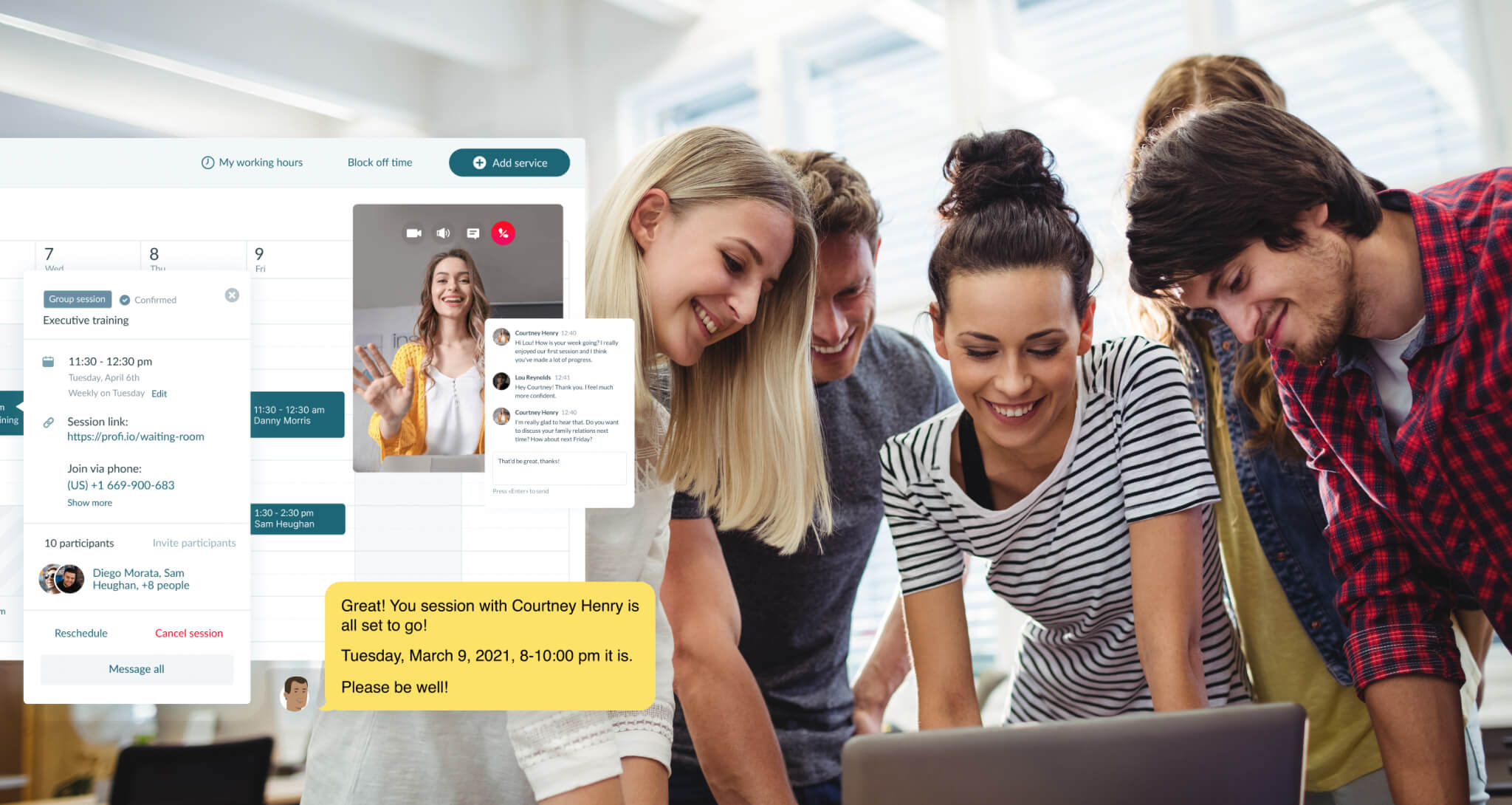 Profi is a modern Software as a Service (SaaS) company that enables professional service providers from all sectors to automate key tasks and workflows while improving client experience and service delivery. The company's all-in-one platform enables profis to streamline and scale their business, maximizing their impact.