Rappi
Rappi, founded in 2015, is the developer of a Latin-American based, all-purpose delivery application that aims to be the personal assistant for its users.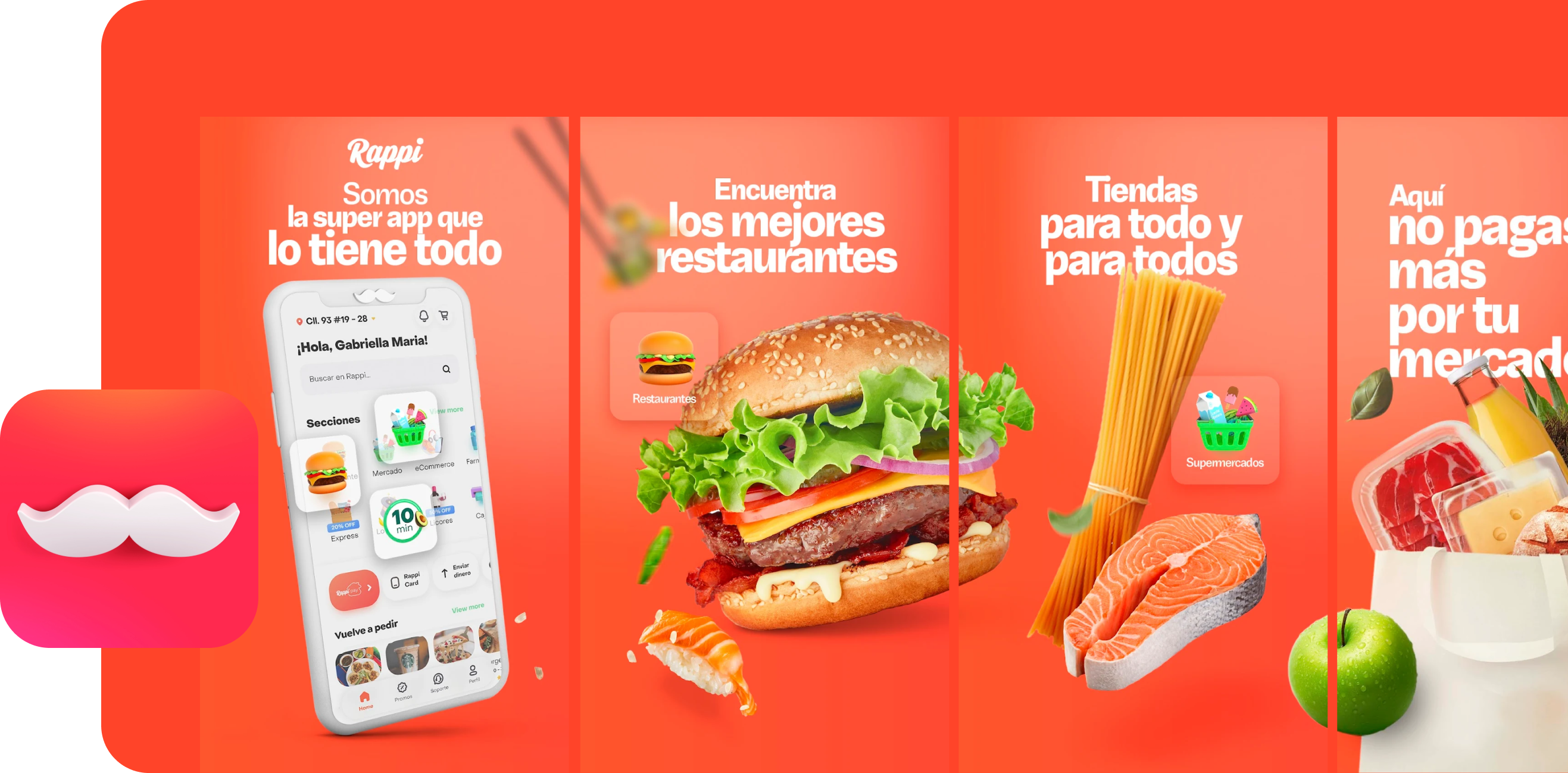 Business area
Information technology (IT)
about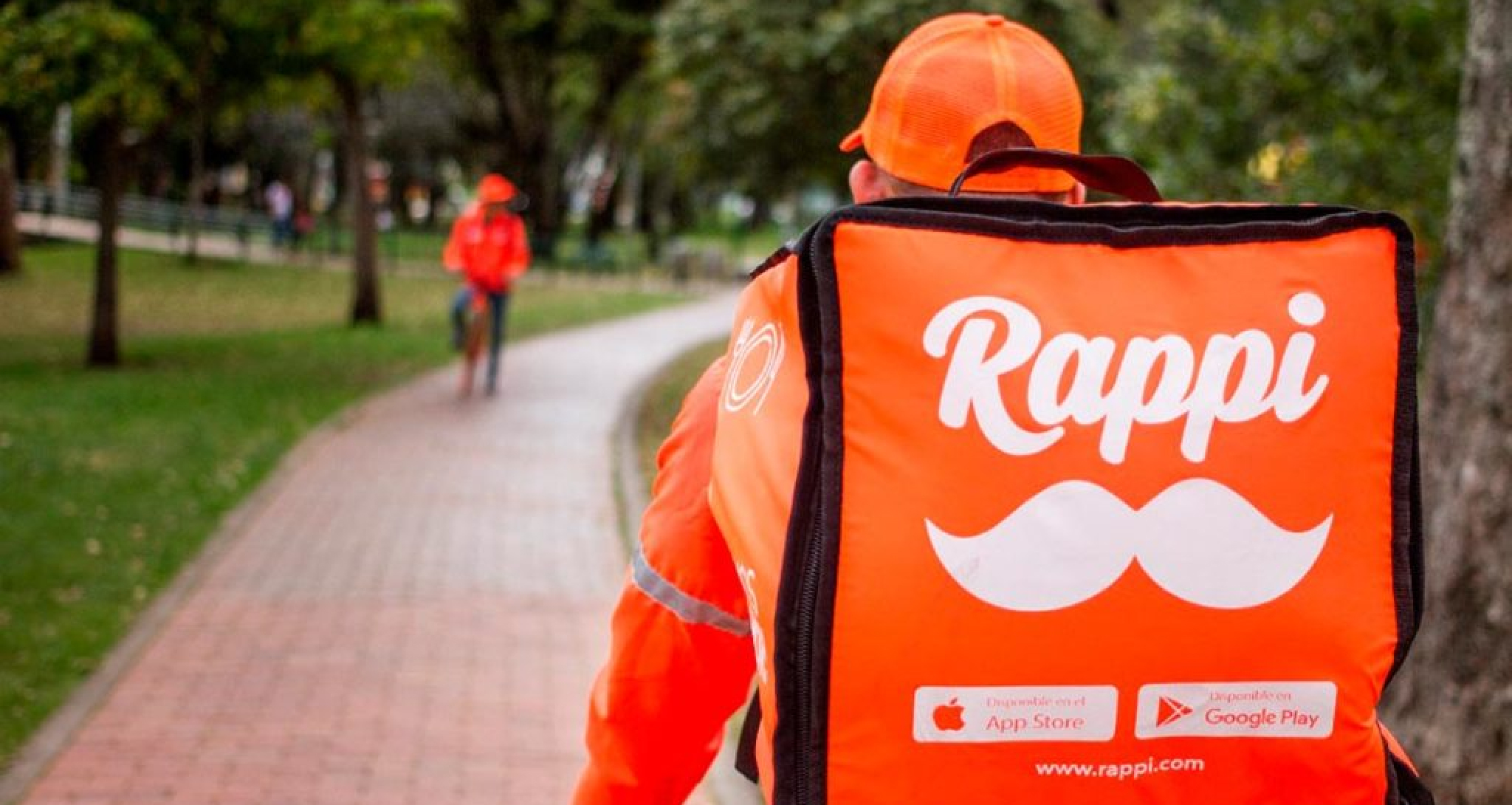 Rappi is a Colombian technology and on-demand delivery company headquartered in Bogotá, Colombia with main offices in Brazil and Mexico. The app connects users with restaurants, supermarkets, and other retailers, whose products are transported to users' homes by delivery drivers registered on the platform It also provides other services such as RappiTravel, Rappi Bank, and Paga con Rappi.