Spacex
SpaceX designs, manufactures and launches the world's most advanced rockets and spacecraft.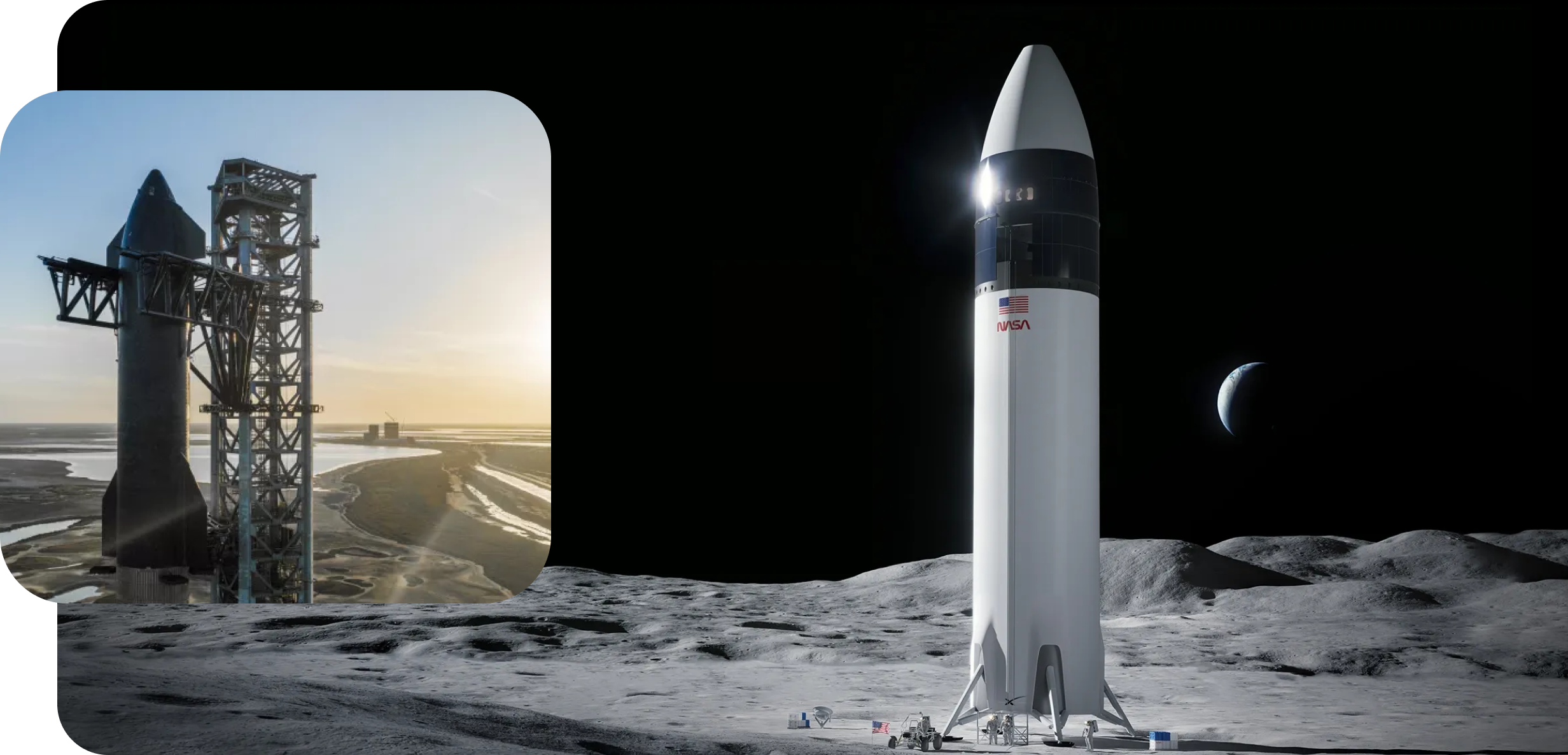 Business area
Aerospace vehicle production
about
SpaceX was founded in 2002 by Elon Musk to revolutionize space transportation, with the ultimate goal of making life multiplanetary. The company has gained worldwide attention for a series of historic milestones. It is the only private company ever to return a spacecraft from low-Earth orbit, which it first accomplished in December 2010.