ThoughtSpot
ThoughtSpot is the Modern Analytics Cloud company, whose mission is to create a more fact-driven world with the easiest to use analytics platform.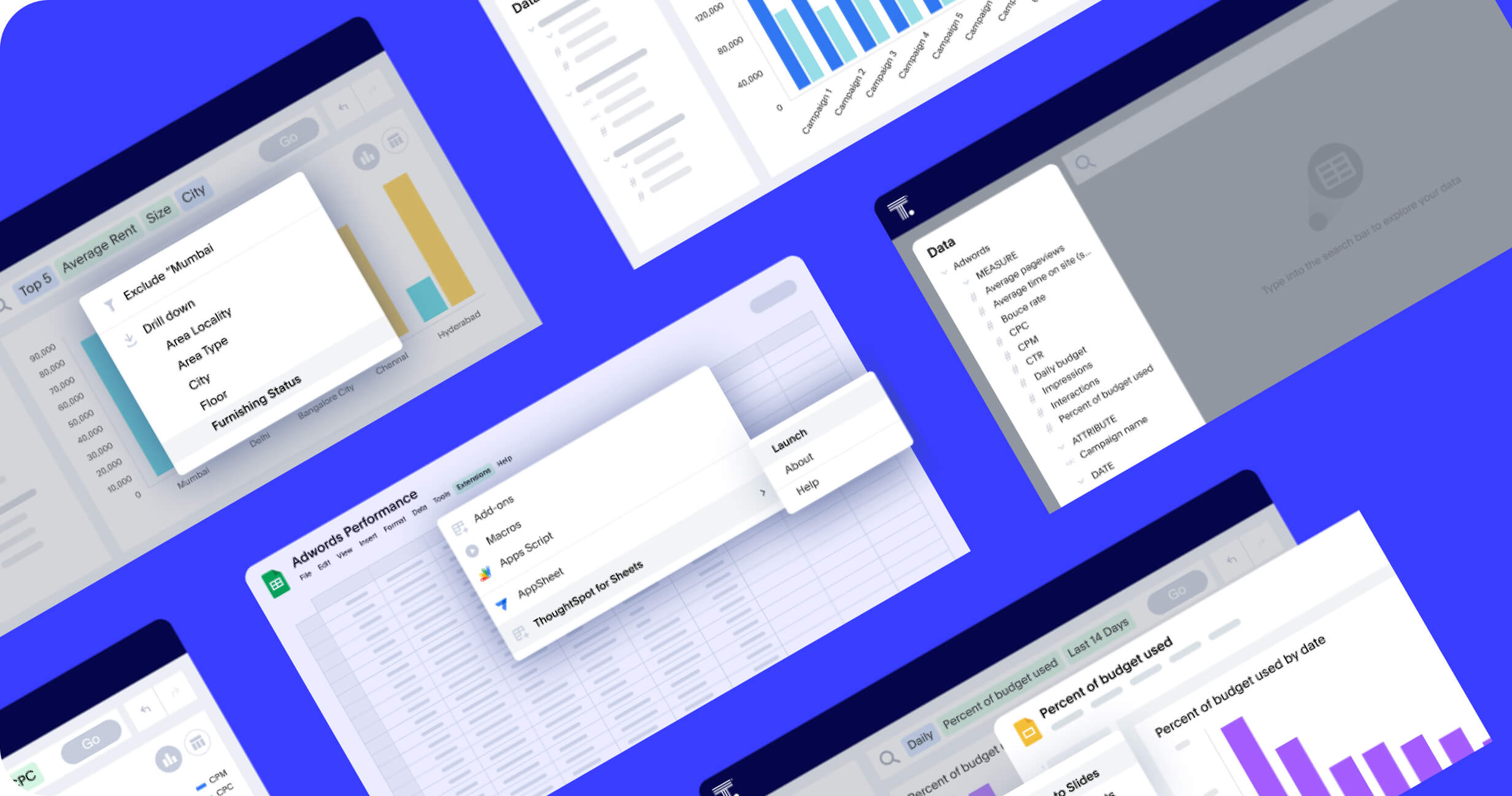 Business area
Software development
about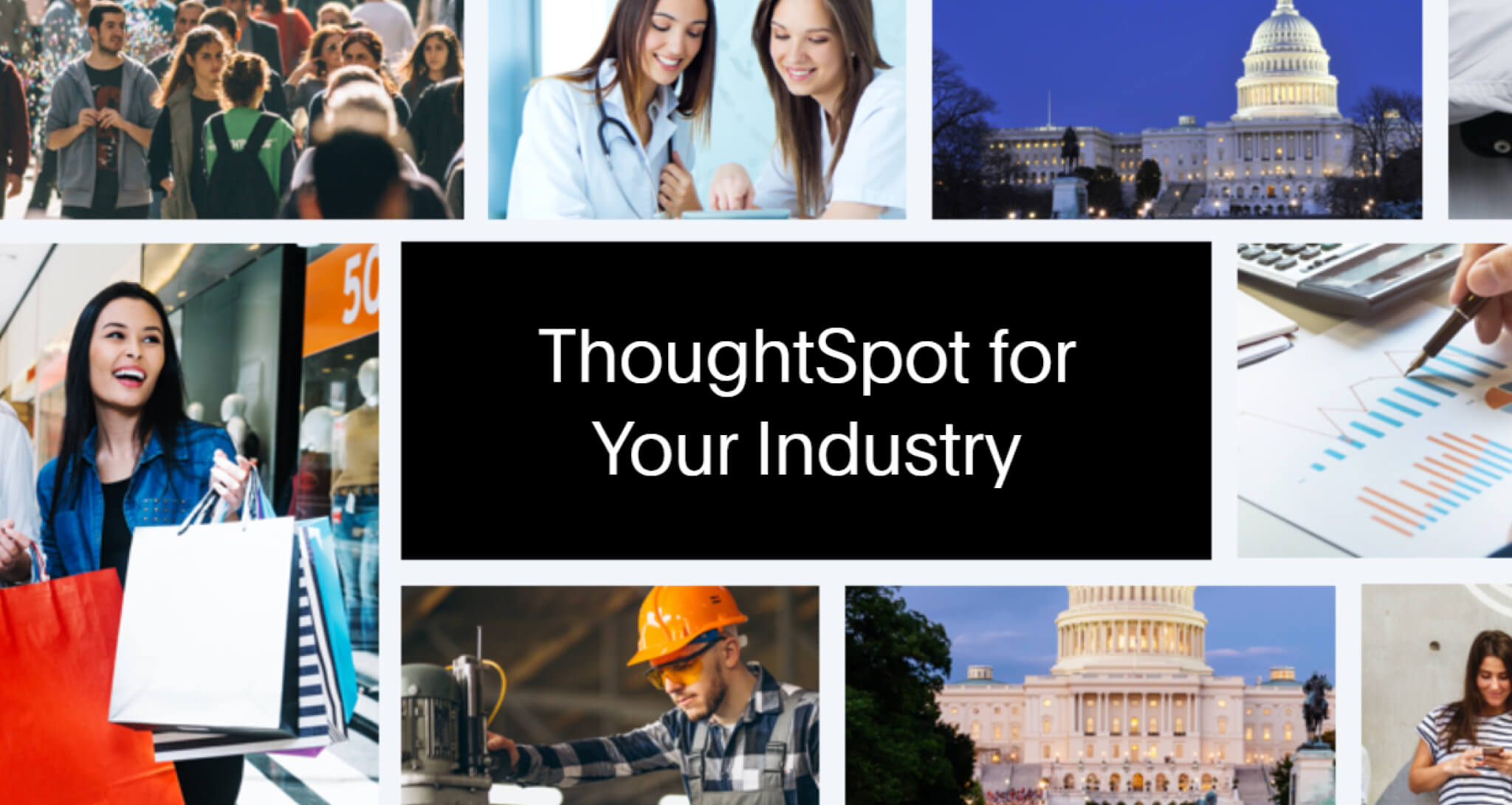 ThoughtSpot is a business intelligence and big data analytics platform that helps explore, analyze, and share real-time business analytics data easily. ThoughtSpot's AI-Driven analytics platform puts the power of a thousand analysts in every business person's hands. With ThoughtSpot, clients can use search to easily analyze your data orautomatically get trusted insights pushed to you with a single click.